Share
Again, the engineer who went viral for replacing the Lightning port with USB-C did it with an AirPods case. The results are incredible.
If Apple isn't making an effort to have an iPhone with USB-C, someone has to. that someone was Ken Pillonel, engineering student What managed to modify the lightning port of the iPhone and replace it with a USB-C. A total challenge but which had good results. Accomplishments don't stop with the iPhone, now he's achieved it with an AirPods case according to the video he posted on YouTube in the last few hours.
The first AirPods with a USB-C port that Apple didn't make
In essence, it is professional work subject to various tests. It all started creating concepts to see how the port would fit regardless of the final design. That's how he took it include a flexible printed circuit board (PCB) with the necessary load material to get there.
Seeing the first photos the result looks natural, you really had to bend part of the PCB to fit it correctly. The published video shows how the AirPods case is charged with the cable you use for a MacBook and the iPhone, which you modified earlier.
Faced with Apple's refusal, someone had to do it
It's amazing that Cupertinos use the same USB-C charging port for Macs, iPad Pros and the latest iPad Air and haven't thought of the change for iPhones and AirPods and other accessories that use the Lightning port.
Why will the Apple standard be chosen for the one that is already the most used? may be the Lightning port has more control at Apple than USB-C itself. These factors can range from fast charging to file transfer.
Let us remember that there is pending legislation from the European Union that could force Apple to change its devices with Lightning port and includes USB-C. The goal is important, to reduce electronic waste. If it's not engineer Kevin Pillonel, no one else will have an iPhone or AirPods with USB-C.
Related Topics: AirPods
Share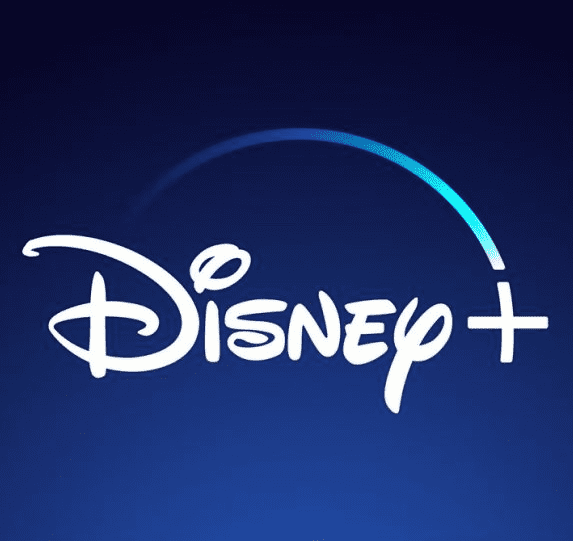 Sign up for Disney+ for 8.99 euros and without permanence Subscribe to Disney+!
I am Bhumi Shah, a highly skilled digital marketer with over 11 years of experience in digital marketing and content writing in the tech industry.