To share
These are all the new things we found in the second beta of iOS 16.
We already have the second beta version of iOS 16 available for download and after all the news found in the first beta, this second update will also be comes with improvements. iOS 16 brings us one of the biggest iPhone overhauls and in the second beta we have improvements in the new lock screen and other places in the system.
This is a second beta, so the system can still be quite unstable and it is strange that Apple fixed bugs found in beta 1 of iOS 16. It's back for later since this second beta has been tested internally for several weeks.
All the news of iOS 16 beta 2
Many of the new features found in this beta 2 of iOS 16 relate to the lock screen customization options, which is gradually improving with more options. But we also have many other important improvements:
Two new filters for lock screen photos: Duotone and Coloring.
When you put a new background, the phrase appears "Pinch to Crop" and be able to move the background as you wish.
The astronomy dynamic wallpaper has been updated to add a Green Point light on the map indicating our current position.
At the end of an edition, we have a new screen where you can choose wallpaper for home screen, so far the same as for the lock screen has been used. We can select the same, two color gradient options or any other photo.
Option to remove lock screens you just don't want slide up.
The Earth's dynamic background is available on older iPhones like iPhone XS and iPhone XR.
iPhone and iPad users can do back up your devices via an LTE connectionplus a 5G or Wi-Fi connection as before.
When taking a screenshot we now have the option Save to sticky note.
Improvements in the SMS filtering.
New options in the function remember emails later.
New animation when selecting a topic or an object in a photo and separate it from the background.
New menu to improve the installation of betas on the HomePod.
We tested the beta version of iOS 16 and our experience was good, although we noticed problems connecting to certain apps and typical battery issues of this kind of betas. However, if you want to try it, you can do so without any problem by installing this same iOS 16 developer beta. Moreover, you can always roll back to iOS 15.
Related Topics: iOS
To share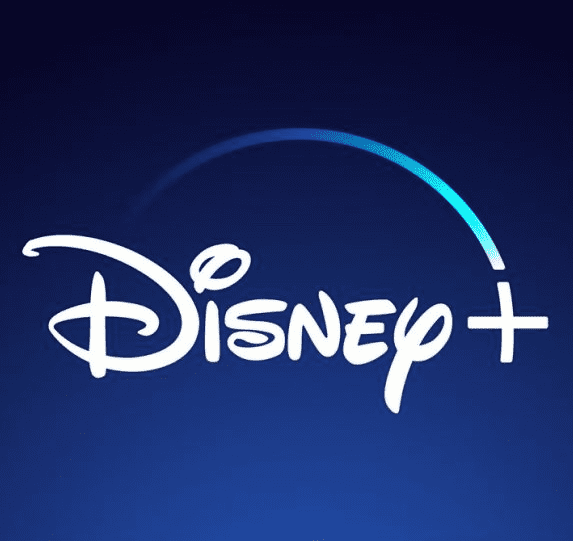 Sign up for Disney+ for 8.99 euros and without permanence Subscribe to Disney+!