One of the new features in Android 13 will help you save battery, by notifying you of apps that are using battery power in the background.
Little by little we are getting to know new details about Android 13, the next major update to Google's operating system. Going through some of the new features included in the second Android 13 developer preview, a new version was discovered. significant changewhich could end forever apps consuming too much battery in the background.
The change was discovered by 9to5Googlewhere they explained how will this option workaimed at improving the energy consumption of our appliances and, in this way, extend autonomy.
With Android 13, you can keep power-hungry apps running in the background
Apparently Android 13 introduced a new type of toastwhich will alert the user when an app is consuming a lot of power in the background.
In the documentation for developers, it is stated that a notification appears when the app consumes a large amount of device battery for a period of 24 hours.
It should be noted that, according to said documentation, the notification will appear on all Android 13 devicesregardless of the system version targeted by the application.
In addition, another notification will appear if a process remains in running in the foreground for a long time, consume the battery of the device. Tapping on the notification opens the new active apps menuwhich allows you to manage processes and terminate those that have been running for a while.
However, it should be noted that some apps will be excluded of these types of notifications, such as applications preinstalled in the systemor those needed to run other devices –for example, WearOS–.
These functions will arrive with the update to Android 13, scheduled for late summer this year.
Related Topics: android 13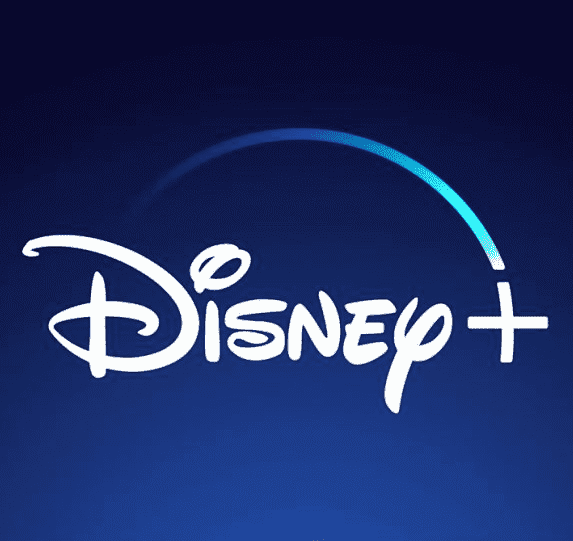 Sign up for Disney+ for 8.99 euros and without permanence Subscribe to Disney+!
I am Bhumi Shah, a highly skilled digital marketer with over 11 years of experience in digital marketing and content writing in the tech industry.