Google launches in Android Auto version 7.5.121104 a new USB connection diagnostic tool, with which we can check the cable and connectors in case of stability problems.
To have new android auto update on the horizon, although this time it does not seem that the interface designed by Google for extend the desktop and functionality of any Android smartphone to our cars it is compatible.
In fact, it is this compatibility that is the main feature of the news that brings us here today, since Mountain View develops a tool that will allow us to diagnose USB cables that we connect between the car and the mobile, thus being able to check if the USB connection is correct once and for all, or if Android Auto is not working properly because we have a problem with the cable used.
The tool discovered us an authoritative voice like that of Mishaal Rahmanformer editor of xda-developers, who even showed us on his Twitter account some screenshots of this new feature called USB Boot Diagnostics who will check the quality of our USB cables:
The tool checks if Android is able to send data via USB, which may not be possible if the cable is connected to the wrong car port, the cable is incompatible/damaged, or the phone's USB port is broken. damaged.

— Mishaal Rahman (@MishaalRahman) March 16, 2022
All the Apps You Can Use in Android Auto: Complete Guide
The Verge companions already reminded us that Google directly recommends use the data cable supplied with our factory mobiles when connecting them to our vehicle to use Android Auto, always bearing in mind that it should have maximum 1 meter long and we shouldn't use hubs no USB hubs which may introduce interference.
Even so, the recommendation is not even known to many, and Android Auto connectivity complaints were recurringso Google's option was to develop this tool which will diagnose the quality of the USB connectionchecking the cable and its characteristics as well as the proper functioning of the USB connector.
If you're having trouble with Android Auto, maybe Google can help: update to app version 7.5.121104 now and check for USB connection diagnostics.
We don't really know how the tool performs its checks, however. we assume that it will inject data traffic into the circuit created between car and smartphone, be able to analyze speed and stability of the connection to offer us the results.
In case you have problems with your mobile and Android Auto, or for those who just want to try this option, know that the tool is available and 100% functional in Android Auto version 7.5.121104, which you can get on Google Play if you haven't received the corresponding update yet. Finding it is as easy as go to Android Auto settings and access the menu login helpwhere to find the tool USB Boot Diagnostics.
What is Android Auto, how to use it and the best tips
Related Topics: android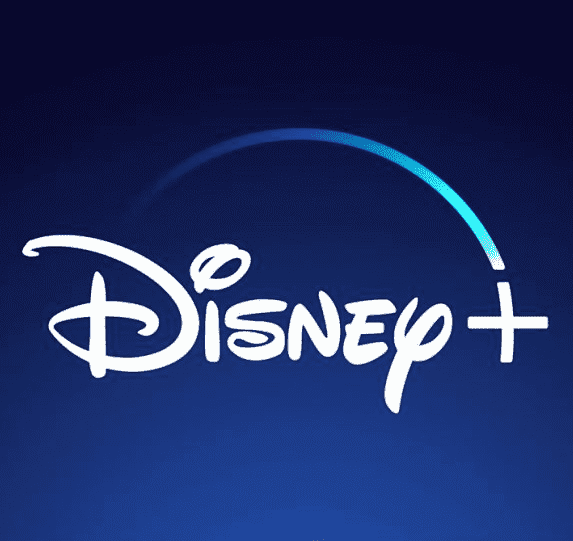 Sign up for Disney+ for 8.99 euros and without permanence Subscribe to Disney+!