A new report indicates that Apple could launch a MacBook Air with a much larger screen in 2023.
Apple may consider launching a MacBook Air in a larger size up to 15 inchesat least that's what was revealed View Supply Chain Consultants in your quarterly report. Reportedly, it's slated to launch in 2023 alongside a "slightly larger" 13-inch MacBook Air.
This isn't the first time the MacBook Air has come in two different sizes, though. previously, Apple offered 11-inch and 13-inch versions. Subsequently, the MacBook Air was discontinued by Apple until in 2018 it returned with a single option with a 13.3-inch screen, which is the one that has remained until today.
Now Ross Young is reporting that Apple will once again offer two sizes of MacBook Air, a 15 inch and a "slightly larger" but still between 13 and 14 inches. We already have 14-inch and 16-inch MacBook Pros, so it makes sense that Apple also offers its entry-level laptop in different sizes.
The MacBook Air could ship several sizes
This is information that makes sense, in fact we have heard it on previous occasions. However what doesn't really suit us is the release date. Waiting until 2023 doesn't seem to make much sense if the rumors we've heard so far about the next generation MacBook Air are true.
Apparently, Apple is preparing a complete redesign of the MacBook Air, with a body that would no longer be wedge-shaped and the arrival of various colors, similar to those of the iMac. This new MacBook Air is said to be responsible for launching the new M2 chip and it looks like Apple will introduce it later this year.
Therefore, since this is a major renovation, it would make sense for Apple to offer it directly in two different sizesNot launching a new 13-inch MacBook Air and only a few months later, in 2023, launching the 15.
While it's true that since Mac designs last for several years, Apple might save this model to complete the lineup in 2023 and come up with something new next year. It's "keeping an ace up your sleeve".
5 almost certain new features of the next MacBook Air of 2022
On the other hand, Display Supply Chain Consultants also reports that Apple could increase the screen size of its entry iPad, which currently sits at 10.2 inches. Perhaps it could upgrade to iPad Air 10.9, including in this change, in addition, a renewal of its design.
Related Topics: Mac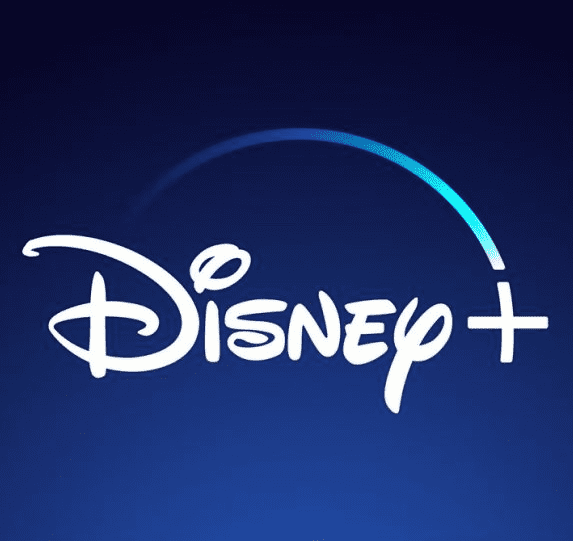 Sign up for Disney+ for 8.99 euros and without permanence Subscribe to Disney+!