To share
Apple, thanks to the rise of rising trends in technology and luxury brands, has been named the world's most valuable company.
Experts mention that There are two ways to measure the success of a business: The number of products you sell and if you are able to sell using only your name. The latter is called "true name value" and measures how much a company can charge based on your perceptions.
It is the latter that interests us now, since an analysis has come out on the Internet which mentions that Apple is the most valuable brand in the world, taking into account the value of the real name. In addition, it mentions the perceptions that the company has of the general population.
Apple is the most valuable brand in the world
Kantar Brandz did a scan where he mentions what they are companies with the best 'real name value' and what are the perceptions of the general population. Apple has regained the number 1 spot, which it hasn't had since 2015.
With a 55% increase in brand value, Apple moved up a spot to secure the top spot in the Kantar Global Brand Rankings for the first time since 2015. With a total brand value of $947.062 million , Apple is now the undisputed global leader in brand value, thanks to the strength of its hardware, software and service offerings.
The ranking of companies According to analysts, it looks like this:
Manzana
Google
Amazon
Microsoft
Tencent
McDonald's
Visa
Facebook
Ali Baba
Louis Vuitton
Kantar Brandz mentioned that Apple's increase is due to the fact that over the past year, luxury and technology trends have increased a lotand Apple is considered a luxury tech company.
The value of leading luxury and consumer technology brands increased by 45% and 46%, respectively, marking the highest rating this year for category growth. Added value from major banks and automotive brands also grew faster than Brandz's overall Top 100, with growth in the car category particularly driven by Tesla, which was up more than 78% year-over-year. 'other.
In this way, another of the great news that Apple has had during this period of the year is closed, where it also led several markets, such as headphones, computers and of course mobile phones.
Related Topics: Manzana
To share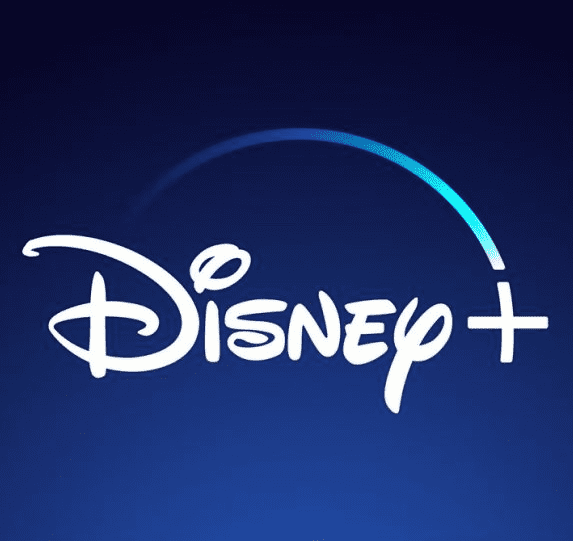 Sign up for Disney+ for 8.99 euros and without permanence Subscribe to Disney+!