Share
A Brazilian judge orders Apple to pay a user more than $1,000 for not including the charger in the iPhone box.
the apple has serious problems in Brazil for not including the charger in the iPhone boxa controversial decision that accompanied the launch of the iPhone 12. We have seen several lawsuits filed in different countries for this reason and a Brazilian judge has just sentenced the Apple company to pay 5,000 Brazilian reais to an iPhone usernearly 1,000 euros and more than 1,000 dollars.
The judge said that Apple's decision to remove the charger from the iPhone 12 and iPhone 13 box was a "bride sale", that is, one sale forced the other. The judge understood this as abusive and illegal commercial practices, in accordance with the provisions of the Brazilian Consumer Protection Code.
"According to article 39 of the Consumer Code (CDC), "couple selling" is an abusive practice and is prohibited in Brazil, so it is not allowed to sell mobile phones and chargers separately. This is why Apple is sentenced for selling separately an iPhone model and a charger to a consumer in the city of Goiânia.
According to the result rendered by Judge Vanderlei Caires Pinheiro, the 6th Civil Court of Goiânia, Apple must compensate the consumer with R$5,000 for carrying out the "bride sale" of the company's devices".
Apple, in its defense, said they made it clear that the iPhone would stop including a charger, so the purchase was made knowing this information. Apple also defended itself citing environmental reasons. The company says the decision to remove the charger from the iPhone 12 saved 2 million metric tons of carbon emissions per year, or about 10% of Apple's annual carbon footprint.
As part of our efforts to meet our environmental goals, iPhones do not include a power adapter or EarPods. Please use your current power adapters and headphones or purchase them separately.
Removing the charger from the iPhone is profitable, that's all Apple has won
This is a very dangerous phrase. if you have to pay $1,000 to each user who bought an iPhone without a charger in Brazil, the bill can be very large for Apple. Although it is true that Apple has already been fined by the Brazilian authorities for this same case in the past.
Related Topics: iPhone
Share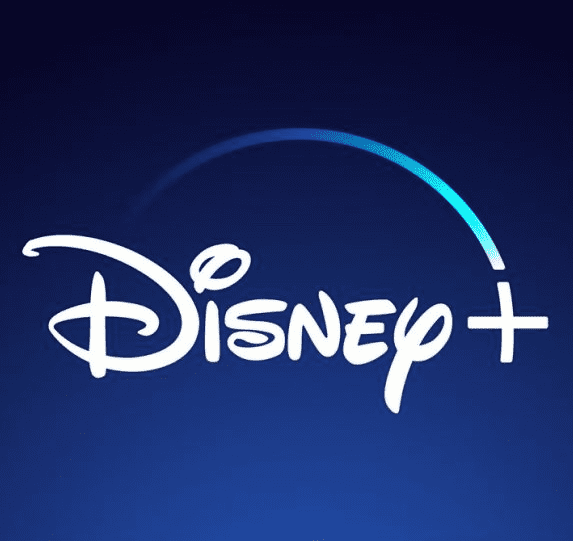 Sign up for Disney+ for 8.99 euros and without permanence Subscribe to Disney+!