Share
The next watchOS update will add Mexico as a country with the availability of the ECG function
Some news has come with the new updates that Apple has released for developers which will soon be available for all users. Especially for the new version of Apple Watch watchOS 8.6 the electrocardiogram (ECG) function has been activated for users in Mexico.
The new developer versions of iOS 15.5, macOS 12.4 tvOS 15.5 and watchOS 8.6 have already been tested by some, and while for the most part they reveal minimal changes and improvements, for users in Mexico the next update watchOS update will be very important, so after 4 years if the electrocardiogram function has been launched, they will finally have access to it.
watchos 8.6 includes new features, improvements and bug fixes, including:
– Support for ECG app on Apple Watch Series 4 or later in Mexico– Support for irregular heartbeat notifications in Mexico
ECG function It is already activated for more than 30 countriesincluding USA, UK, Portugal, Canada, Australia, Saudi Arabia, Japan, Chile, Brazil and Colombia.
Your Apple Watch can save your life
The Apple Watch ECG allows you to perform small user heart analysis, alerting you if it detects rhythm and heart rate problems to prompt you to go to the doctor with test results exported in PDF. To access and use this function, Apple should have published it in the area where the user resides and this time it will be a possibility for Mexicans.
This feature has been praised by doctors and experts, even saved lives. A story recently emerged of a dentist who received a response from Tim Cook after contacting him to thank him for this important and great tool applied to the Apple Watch.
The ECG app is available from Apple Watch Series 4. The new watchOS 8.6 update is not yet available for everyone. The exact date of the official launch is not known, but it is expected in the next few days.
Related Topics: apple watch
Share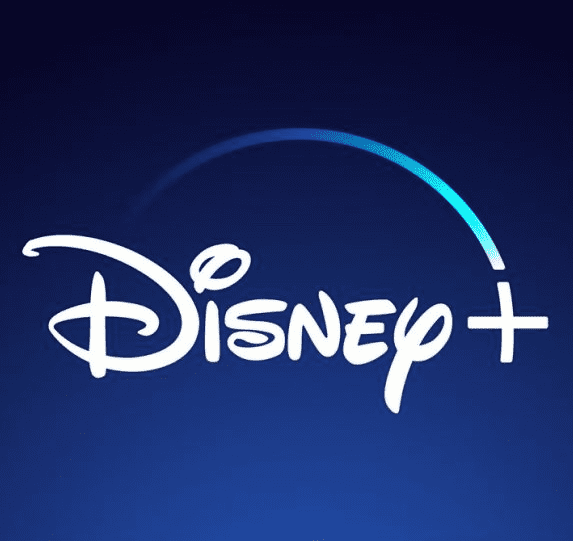 Sign up for Disney+ for 8.99 euros and without permanence Subscribe to Disney+!