To share
MLS and Apple TV with a transmission agreement for the next 10 years.
Streaming is an increasingly important alternative to watching sports and international competitions. HBO, Movistar, Paramount Plus and others have an exclusive sports league for their customers.
It's Apple's turn, it seems signed a deal with the United States Soccer League, the MLS. This agreement will be for the next 10 years and exclusive content is promised to all fans of football competitions.
Apple TV and MLS with a deal for the next 10 years
On iPhone and iPad you can watch football matches, most of them live, but the Apple TV streaming service had no exclusivity beyond the Premium channels of American sports. For this reason, Apple and MLS have announced a new broadcast agreement for the next 10 years.
From early 2023 to 2032, fans can get every MLS game live by subscribing to a new MLS streaming service, available exclusively through the Apple TV app. Along with all the match content, the service will offer fans a new weekly live match review show so they never miss an exciting goal or save, as well as match replays, recaps, analysis and other original programs.
In addition to transmissions of all League matches, the United States Cup and international matches against representatives of the League of Mexico, Apple TV will offer new plans and an exclusive camera section. Best of all, you won't need an Apple device.
The shows will be available with announcers narrating in English and Spanish, as well as French narration will be available for certain matches. It will also include an exclusive section in the Apple News section on all the highlights of the transmission.
Related Topics: AppleTV
To share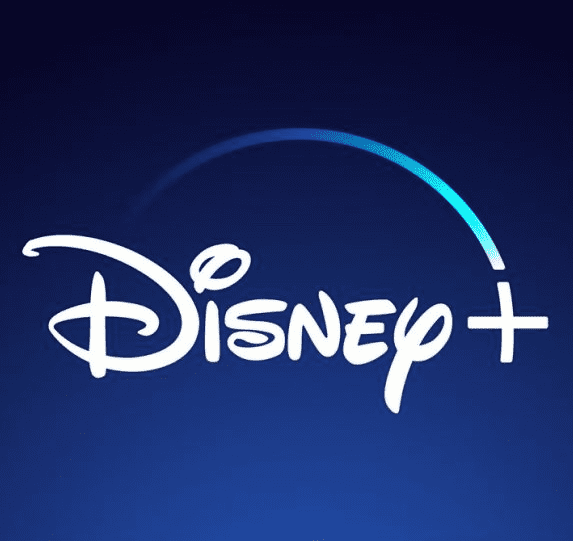 Sign up for Disney+ for 8.99 euros and without permanence Subscribe to Disney+!