To share
Apple is reportedly about to launch its own 2nm chip, which would usher in the future of mobile and computing processors.
The technology that Apple currently has for its chips (M2 and A15 Bionic processor) is called 5nm from TSMC. These types of chips have managed to increase the estimated processing speed, although it is no longer the most current technology, and Apple will update a little.
According to some reports, Apple will have 2nm chips in the medium term, precisely in 2025. This would mean a 10-15% speed increase in general processing. Although there is no official name, it seems that Apple is already preparing for the future.
Apple's new 2nm chips
Nikkei Asia has confirmed the details of the event where the company TSMC made an important announcement. The company mentioned that after the success of its 5nm chips, are ready to launch this year the 3nmso that the user can start enjoying it the following year.
But, the most important news announced during this event was the confirmation of a new technology, who will be the future of chips and processors that Apple uses in its next devices. These are the 2nm chips which, according to official estimates, will arrive from 2025.
This is the first time TSMC has specifically set a schedule for its 2nm chip production. The chipmaking titan is currently gearing up to introduce 3nm chipmaking technology in the second half of this year. The main production site is in Tainan City, southern Taiwan. The smaller the number, the more advanced the chip, but it is also more difficult to fit more transistors on small chips.
This "roadmap" and official announcement from TSMC came just as Samsung would also have announced that it was working on 2nm chips by 2025 and Intel plans to revolutionize its own market.
Related Topics: Manzana
To share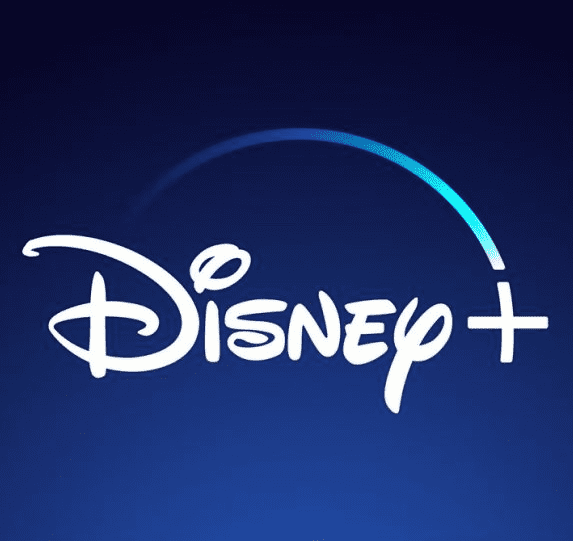 Sign up for Disney+ for 8.99 euros and without permanence Subscribe to Disney+!