Share
Bad news for those who were waiting for Apple's VR glasses, since the device would not be released this year.
virtual reality glasses they are among the gadgets sought by users in establishments. Apple knows the importance of these devices in the future, so we have heard rumors that the company will release a product with these specs.
Although the rumor has not been denied or confirmed, Apple virtual reality glasses won't be released this yeargiving way to other devices such as the new Airpods or the update of the Mac range for the fall of this year.
Apple's VR headset won't be released this year
9to5Mac mentioned that Apple's VR headset won't be released this year, so given the report by Jeff Pu of Haitong International Securities. Pu mentioned that these devices will go on sale in the first quarter of 2023, as one of Apple's flagship devices for the inbound market.
The delay is due to Apple taking longer to develop the chip. which would wear the glasses internally, which would have a similar architecture to the M1 Pro chip. According to Jeff Pu, this chip would control more than 10 sensors and camerassomething very beneficial for companies that develop VR content.
It is likely that the starting price of Apple's VR glasses would be between 2,000 and 3,000 euros, and that they would have 3 AMOLED panels and the advanced sensors that we mentioned. Additionally, they are expected to have a design very similar to the Airpods Maxin addition to having a slight inspiration in the Apple Watch.
The same report mentions that Apple may present them during this year, with a tentative release date of January or February 2023, something similar to what happened with the Home Pod. In addition, Jeff Pu estimates that the device could sell at least 1 million units during the first months of marketing.
Related Topics: Rumours, leaks and patents
Share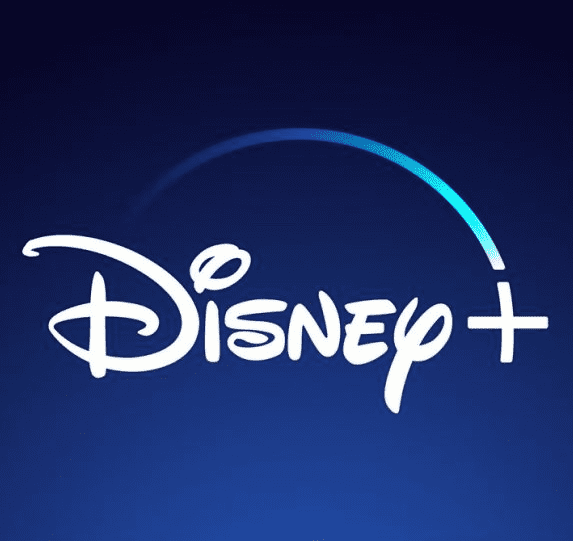 Sign up for Disney+ for 8.99 euros and without permanence Subscribe to Disney+!
I am Bhumi Shah, a highly skilled digital marketer with over 11 years of experience in digital marketing and content writing in the tech industry.