According to streaming content guide, CODA, the Apple TV+ band is the leader in reproductions
Success continues for CODA, the original Apple TV+ movie has reached topped US streaming playlists after winning the highest honor given by the Academy of Motion Picture Arts and Sciences (AMPAS).
CODA was one of two films made by Apple to be nominated for 6 Oscars. Over the course of its screenings with experts in the art of cinema, its success was resounding, set as one of the favorites.
Finally, CODA managed to make history by being the first film to win an Oscar and be distributed via a streaming platform.
There is no doubt that this is a great achievement for the Cupertino company. However, it is not over and CODA has begun to overtake other major major projects in streamsthus being the number 1 content to be seen by the public.
The success of the movie 'CODA' continues
According to Reelgood, a search engine, guide and analyst of shows and movies offered by streaming services, CODA has been available via Apple TV+ since August 2021 started gaining more views and was placed at the top of reproductions in the United States.
The tape produced by Apple outperformed popular projects like the new series of 'Halo' from Paramount+, 'the adam project', the new Netflix tape with Ryan Reynolds and 'deep waters' with Ben Affleck which is available on Hulu.
gravity from Apple TV+ is also on this top 10 list sharing popularity with the second season of Netflix's "Bridgerton" and Prime Video's "Death on the Nile".
It seems Apple's strategy of delivering quality over quantity is working. He is currently strengthening the hiring of important film actors and adding future projects that will continue with the same goal of attract more users.
and for you who are fan of series and movies We have prepared the list of April releases that you can enjoy on the different platforms.
Related Topics: AppleTV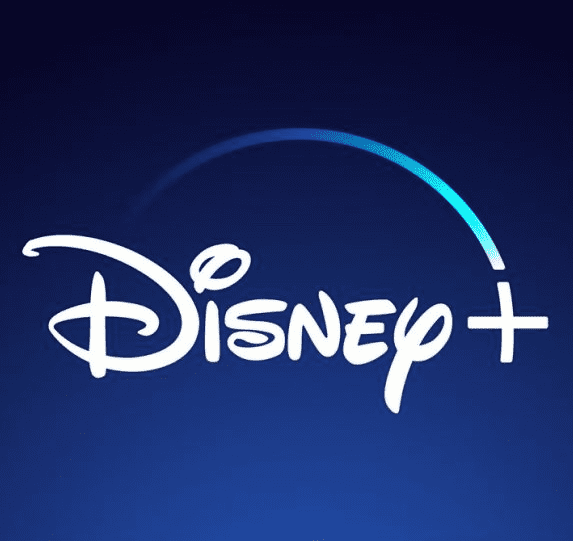 Sign up for Disney+ for 8.99 euros and without permanence Subscribe to Disney+!