Share
$44 billion. That's what Elon Musk spent on acquiring Twitter after he made his offer on April 14, an offer that many didn't take seriously but which eventually won over the owners of the social network. The case is valued at $54.20 per share, which makes a total of 44,000 million dollars. This means that Twitter shareholders will receive $54.20 for each share they own.
In a statement, Musk said he wanted to Twitter is "better than ever" with new features that will "defeat spambots" and authenticate all humans.
"Freedom of expression is the foundation of a functioning democracy, and Twitter is the city's digital square where issues vital to the future of humanity are debated. I also want to make Twitter better than ever by improving the product with new features, making algorithms open source to increase trust, defeating spambots, and authenticating all humans. Twitter has huge potential – I look forward to working with the company and the user community to unlock it".
🚀💫♥️ Yesss!!! ♥️💫🚀 pic.twitter.com/0T9HzUHuh6

— Elon Musk (@elonmusk) April 25, 2022
What will Elon Musk change on Twitter?
Even though Elon Musk hasn't revealed his plans for Twitter when he owns the company, we know from his recent Tweeter the changes you want to bequeath to the platform. Here are a few.
Freedom of speech. A question always open to debate as it is difficult to define the line of freedom of expression. Can you lie?, can you insult? We'll see what happens in the future, but this measure could restore Donald Trump's Twitter account, which has been blocked for a long time.
open-source algorithm. This is meant to be more transparent, so it's clear what is allowed and what isn't, what will appear to you and what ads you will see.
Delete non-human accounts or robot. A clear objective, behind every Twitter account there must be a human person and not a robot which is dedicated solely to creating opinion trends.
edit button. While this is something that was already in development, Musk has been asking for it for years, so it's one of the first steps we're sure to see.
Twitter now lets you create GIFs directly from the camera
The purchase has been unanimously approved by Twitter's board and is expected to close throughout this same year 2022. To be effective, the transaction must be approved by all Twitter shareholders, in addition to approval from relevant regulatory agencies.
Related Topics: Social networks
Share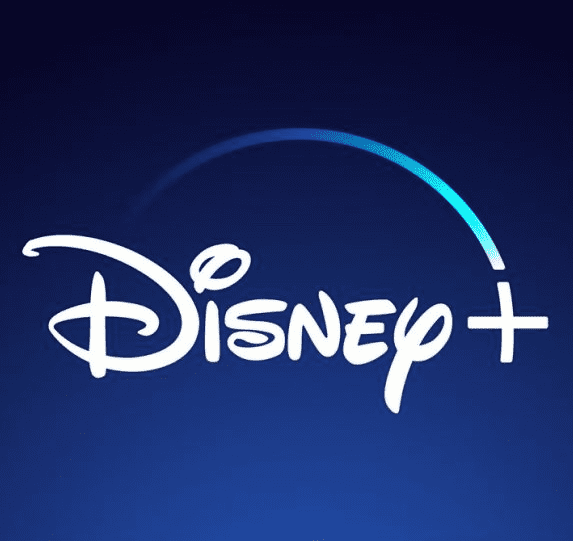 Sign up for Disney+ for 8.99 euros and without permanence Subscribe to Disney+!