E-sports has become a real phenomenon, especially in the last five years, during which the repercussion associated with the events they organize, such as tournaments, move massive audiences and, consequently, large sums of money brought in by the brands, which are aware of this. the benefits of their advertising through these disciplines; especially when the public eSports He is part of a very succulent target for these organizations: young people who will have more and more purchasing power.
The organization of the championships entails significant promotion and facilities for its follow-up. The promoters are aware that most of their viewers know the games well and are the users of them, so the expectation is greater to see professionals show their skills in these entertainments which the public is accustomed to. This fact makes many "gamers" dream, who would like to be in the place of the competitor and be able to derive economic benefit from this dedication, which for many is a hobby in itself. From then on, we speak of a latent "career" of potential new competitors which would give more enthusiasm to the various events.
Expanding the player base is a great option for organizers. Not only in terms of competitiveness, but also because of the "call phenomenon" factor, which will promote more viewers. To that end, regional and local leagues are a great way to get new challengers and teams ready to play at a high level. This bet is closely linked to the success achieved in Latin America last year, where the increase in the number of viewers and hours viewed represented a significant increase compared to previous years. Working with local tournaments is a creative idea, but not the only one.
Among the initiatives that we can review is that of Counter-Strike: this franchise has been one of the most outstanding of the "Shooters" genre. From now on, it has chosen to put an end to certain classic stereotypes, such as that according to which it is a male section: the creation of a female circuit for competitions already appears as a tangible reality in the short term. Remember that tournaments CS: GO They have a massive following, which includes placing bets and viewing predictions on websites with a section for Counter-Strike to do the corresponding calculations on who will pass the stage or who are the favorites to win the final prize. This possibility of promotion in the absolute categories continues to be a good incentive for the competitors, who gain more and more weight in the advanced stages. In fact, recently KRU Esportsrelated to footballer Sergio Agueropresented its 100% female team to compete in another legendary title, the Valorant; The group is made up of an Argentinian (the Captain) and five Chileans.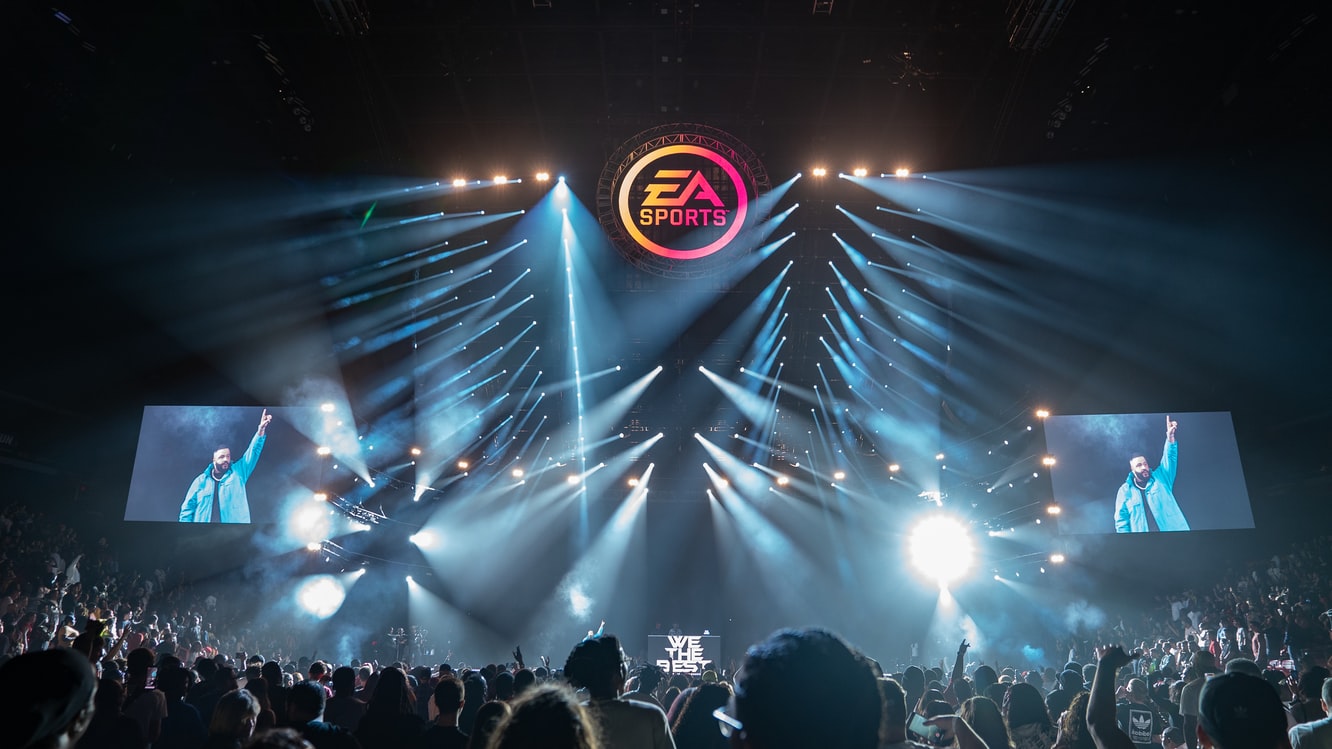 Another element that can encourage the emergence of new actors and groups who come to compete in these events is the creation of an education and training environment, where potential challengers can learn about the reality of competition and prepare for it hand in hand. qualified team. In this regard, academies have been created with a multidisciplinary team to work with candidates interested in this world. Multidisciplinary because not only the "staff" is made up of different experienced players, but also psychologists, "coaches" and other professionals associated with high-level competition, hitherto reserved for athletes in traditional sports.
One of the easiest variables to identify when checking for player base expansion is the fact that some traditional institutions create their own teams to compete in the various eSports events. An internationally renowned football team, such as FC Barcelona, ​​has already presented its own set of competitors, who will participate in different games of League of Legends, like the "Super League", starting this year. Another of the magnificent possibilities of reaching high competition with a prepared team that has top-level professionals, as well as invaluable promotion and powerful economic muscle to face future competitions and the demands of events of this magnitude.
I am Bhumi Shah, a highly skilled digital marketer with over 11 years of experience in digital marketing and content writing in the tech industry.