The market has changed in recent years and the time has come. As one report points out, 5G mobiles are already dominating the market.
The arrival of the first 5G smartphones It was timid, but they already represent a significant share of the market and any high-end product worth its salt should arrive with this new connectivity. For the first time, the number of 5G mobiles sold has exceeded that of 4G devices.
As a report published by Counterpoint points out, January 2022 was the first month in which more 5G smartphones were sold worldwide. It was inevitable that the market would continue to evolve, but not all companies seem to have played the same role.
The market is changing all over the world
51% of mobile phones sold in January worldwide were 5G devices. As you can see in the graph published by Counterpoint, the market share of 4G terminals decreased until 2022, when the market turned around. China, North America and Western Europe were the main drivers of this growth.
China had the highest 5G penetration in the world at 84% in January. The push for 5G by Chinese telecom operators, combined with the desire of OEMs to provide consumers with 5G smartphones at competitive prices, has enabled this growth.
The market share reached 73% in North Americaa 76% in Western Europe. Most manufacturers have been showcasing a slew of 5G smartphones lately, it's making a lot of sense in the world, but if there is a firm that seems to have played a fundamental role, it is Apple.
The California firm started selling 5G smartphones with the iPhone 12 seriesAnd given that they alone dominate the North American market and have a large market share in Europe, it's no surprise that the 5G iPhone has spread rapidly.
The trend is quite clear in the next few years, the market share will increase for 5G smartphones, it may not be long before sales are totally monopolized by devices of this type. Technology advances and so does the market.
Related Topics: Mobile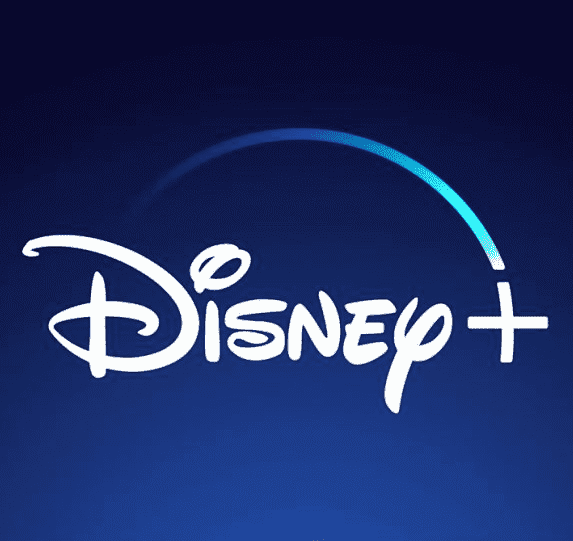 Sign up for Disney+ for 8.99 euros and without permanence Subscribe to Disney+!
I am Bhumi Shah, a highly skilled digital marketer with over 11 years of experience in digital marketing and content writing in the tech industry.