Share
Having a Bluetooth speaker is one thing, but having one with a virtual assistant like an Echo device it's incredible which helps you on a daily basis in certain aspects. Today a pair of 4th Gen Echo Dot can be yours for only 49.98 euros with coupon 2ECHODOT4 from Amazon. Already the offer of a single device is fascinating (29.99 euros), but if you already apply the coupon for the purchase of 2 units, it would be like buying 2×1 at its original price. The price is adapted to the models of the 3 colors (anthracite, white and gray blue).
Its official price is 59.99 euros, and this week they cost 29.99 euros. Yes you add two Echo Dot 4 to cart and apply the mentioned coupon, 10 euros will be deducted from the final price. I bought a pair of Echo Dot 4 to finish my collection. Currently, I have 4 Echo Dot 4 units at home, and I've spread them across multiple rooms. for this price couldn't miss the chance. Among the smart speakers with virtual assistant, the Echo win the prize.
Buy 2 Echo Dot for 49.98 euros with '2ECHODOT4'
In my case, I had 2 Echo Dot 4 before this purchase, and I could link them all in the same group have background music whenever you want throughout the house. Currently I have two in the living room being able to listen to music while cooking or having coffee with friends, one in the studio have music while I work and another in the room which serves as an alarm clock.
this speaker integrates Alexa in its guts, to be able to ask you for any song or relevant day-to-day information. You can also save reminders, set alarms, and link them in pairs, trios, or large groups of Echo devices, whether they're Dot or not. A curious function is install them as a stereo sound system, choosing one of them as the left channel and the other as the right channel. This is particularly useful if you want to use them as an audio system for movies and series connected to the TV via Bluetooth.
They can also be used as Bluetooth speakers to use, but they must be connected to the power. They don't have their own battery, but you can buy a battery to make them portable. Despite its small size, it is a very powerful speaker. Its volume is sufficient to easily cover a room of about 40 square meters.
On the other hand, to use all its smart features, we have to install the Amazon Alexa appavailable on iOS and Android and inside of it connect all devices like light bulbs, sockets, power strips, smart TV, robot vacuum cleanersand endless smart gadgets connected to the home Wi-Fi network.
Related Topics: Manzana
Share
This article suggests objective and independent products and services that may be of interest to readers. When the user makes a purchase through the specific links that appear in this news, iPadizate receives a commission.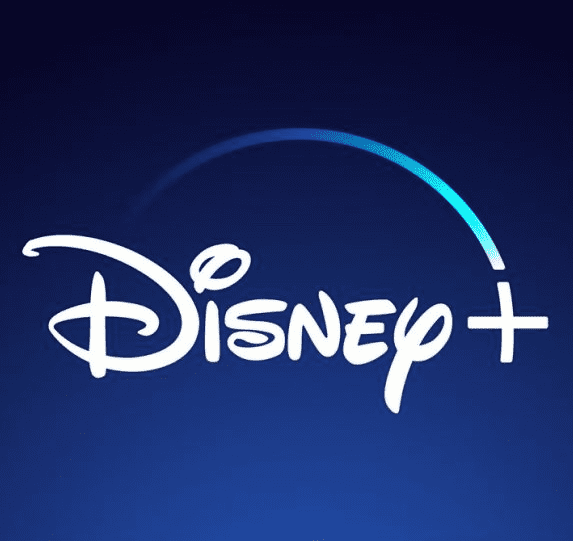 Sign up for Disney+ for 8.99 euros and without permanence Subscribe to Disney+!