Share
The mobile device market is suffering like never before in a sort of perfect storm: a global supply crisis, lockdowns in China, rampant inflation and saturation in emerging markets.
Although Apple and Samsung are doing better than ever when it comes to mobile phones, especially a South Korean company that is shining at record pace, the truth is that the market has been down sharply for several quarters now due to the rebound of the pandemic in Asia, inflation and geopolitical tensions.
And besides, it seems that the second half of 2022 doesn't look much better Indeed, since, as colleagues from GSMArena told us, according to data from the consulting firm Trendforce, the majority of studies confirm that the smartphone market will continue to contract in the rest of the course, with China being the big protagonist and the main motivating factor for the falls.
Forecasts indicate a total production for all this year 2022 of 1,333 million devicessignificantly less than in 2021, leaving room even for negative reviews in the coming months if the supply outlook and global supply issues do not improve.
All studies agree, the mobile device market is slowing by leaps and bounds due to the Covid rebound in China, supply issues and global tensions that have sent price inflation and cost of living skyrocketing .
Mobile sales drop sharply and the beneficiaries are still the same
There is a very difficult outlook for the coming months, so we will have to wait and see how an overly stressed market reacts in a kind of perfect storm it will end up affecting not only China but also other countries, and that obviously will suffer from the saturation of an emerging giant like India is beginning to show signs of precisely that.
In any case, for now, the main problems to overcome are other, starting with the Policy of "zero covid" applied in China, which has reconfigured entire cities crippling the production of important manufactures, thus leaving many manufacturers without components and slowdown in smartphone assembly and shipments many other companies who order their devices from their local businesses.
Another big headache the huge inflationary spiral in which half the world has plunged, which has a negative impact on people's purchasing power and therefore on the acquisition of new devices.
The Chinese market will continue to be the most important in the world for mobile manufacturers, and it should lose no less than 13% of its sales during this year 2022.
Finally, it is important to see how the supply crisis evolves, since Even if China manages to bend its pandemic curves, factories will have to work harder to make up for lost time and replenish a voracious market that is suffering like never before.
As for the specific numbers, China is expected to lose 13% of its sales in this year compared to 2021, still being the largest market in the world delivering more or less around 21 out of 100 phones sold worldwide. India will take second place with 13.1% of shipments and the United States will be the third market by weight with 11%.
Maybe help the new sales strategies such as smartphone subscription that Apple is already preparing, and it is certainly in this situation… Who plans to spend over $1,000 on a new phone?
Would you pay 30 euros per month to always have the latest iPhone?
Related Topics: Portable
Share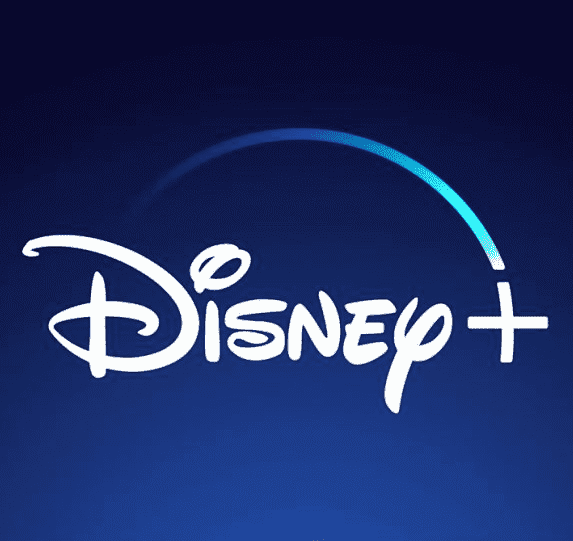 Sign up for Disney+ for 8.99 euros and without permanence Subscribe to Disney+!
I am Bhumi Shah, a highly skilled digital marketer with over 11 years of experience in digital marketing and content writing in the tech industry.