The new Google Chrome update for Apple devices already includes the new icon, as well as better security.
Several years have passed since the launch of Chrome in the market. throughout your updates we saw some changes in the browser icon Official from Google, since the last case happened in 2014, when the logo we all already know was published.
With the arrival of the Chrome 100 updateone of the great novelties that we can see is the new icon, in addition to some security and performance adjustments for users who use this browser on Mac, iPhone and iPad.
New icon, better performance and security, Chrome update keys
Google has released the Chrome 100 update, with the main novelty that users will be able to see a new icon on their devices. This new logo was presented by Elvin Hu on his Twitter accountwhere he had also shown the process that the design had:
Some of you may have noticed a new icon in the Chrome update. Yes! We're updating Chrome icons for the first time in 8 years, and they'll start showing up on your devices soon.
In addition to visual changes, Google has implemented new improvements focused on general performance of the browser on Apple devices, so the company promises that Chrome will be up to 7% faster than the previous version of the browser.
Additionally, Google said that this new update includes 28 security fixes focused on protecting user privacy and preventing new malware from reaching your device by using Chrome as a gateway.
Chrome 100 is now available for iPhone and iPad via the App Store, and users can download it for free. The Mac version also has the new icon and some other improvements, and you can download it from the Google website.
Related Topics: google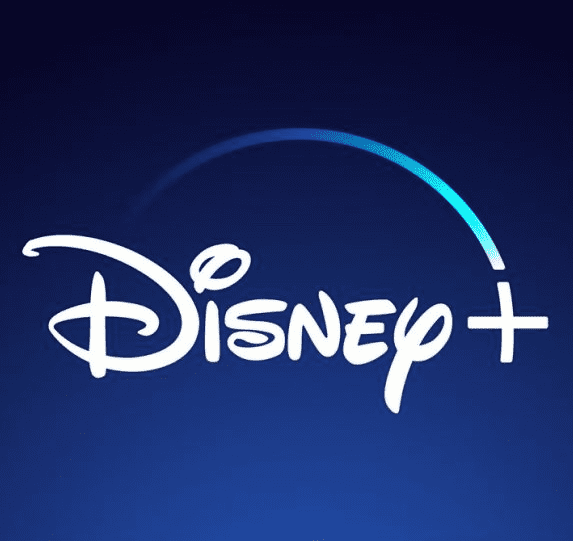 Sign up for Disney+ for 8.99 euros and without permanence Subscribe to Disney+!
I am Bhumi Shah, a highly skilled digital marketer with over 11 years of experience in digital marketing and content writing in the tech industry.