Share
Google's most important event of the year is approaching: here's what we expect from Google I/O 2022.
the the biggest google event of the year For fans of the Android scene, it's just around the corner. In a very short time, we will witness the Google I/O 2022and all versions of hardware and software that Google has prepared for the coming months.
From the May 11it will be possible to attend a set deluge of locations at a conference for developers which, yes, will also leave room for news aimed at the "ordinary" public.
Before the day comes, it's worth reviewing everything you can expect from Google I/O in its 2022 editionthe second in a row organized virtually and free for all.
What is Google I/O?
the Google I/O it's a annual developer conference that Google celebrates with the aim of showcasing its new technologies and advancements made on its platforms, that in many cases, the creators of applications and experiences can use to improve your services.
The first edition of Google I/O was held in May 2008 and showed the world an early version of the Android operating system. Over the years we have seen the arrival of products such as Chrome, Google Photos, Google Fit, Android Auto or Material Designamong many other platforms that millions of users use daily.
When is it celebrated?
This year, Google I/O 2022 will take place between Wednesday May 11 and Thursday May 12. This year the event will broadcast live on the Internet, and it will be free for everyone.
How to follow it live
Google makes it very easy to follow the news presented during Google I/O 2022. On the official site of Google I/O, you can see all the conferences and developer sessions where the most important news will be presented.
In this sense, it should be noted that Google's main "keynote" will take place on May 11, and it will be possible watch it live on Google's YouTube channel, of the "stream" that we offer you under these lines:
Everything we hope to see at Google I/O 2022
Although it's hard to know everything that Google has prepared To show off this year's Developer Conference, we've collected information over time to give us an idea of ​​what to expect at Google I/O 2022.
android 13
There is no doubt that android 13 It will be one of the main products of the next Google I/O. Like every year, Google will take advantage of its "keynote" to show the main new features of the next version of Android, the launch of which is scheduled for the end of the summer.
So far we have been able to test just a first glimpse of everything that will come with Android 13, thanks to the preview program that started in February of this year. To date, we already have a first beta version, and it is expected that the launch of the second beta of Android 13 coincide with the first day of Google I/O 2022.
Google Pixel Watch and Pixel 6A
It is not clear if Google will take advantage of the I/O to present to the world new material under its "Made by Google" brand – it wouldn't be the first time the Pixel 3a and 4a were presented on the dates of I/O 2018 and 2019 respectively -, but there are very clear clues which suggest that the company could take the opportunity to present New Pixel Series Products.
In fact, Google I/O 2022 could be Google's chosen venue to finally present its first connected watch: the Google Pixel Watch. Over the past few days, we have been able to collect more and more information about said product, including real pictures of the clock after someone forgot it in a restaurant.
In addition, for a long time we have been getting to know the Google Pixel 6A, the cheapest smartphone of the Pixel 6 family, the announcement of which could also take place during the developer conference.
Anyway, rumors suggest that, even announced during Google I/O, the new google hardware products They wouldn't hit the market for a few months.
Port OS 3.1
If the Pixel Watch is present at Google I/O 2022, it will be too Port OS 3.1, the new version of Google's operating system for watches, which will debut alongside the company's first smartwatch.
This version should introduce redesigned system apps, performance and stability improvements, better Google Assistant integration, and many other changes to try to make WearOS a platform that lives up to expectations.
Google Assistant
There is no doubt: the google assistant will again be one of the topics discussed during the Google I/O 2022. Last year, the company used its Developer Show to announce new Assistant features, such as new widgets, a better experience for smart screens, or the ability to change compromised passwords automatically.
For this year, Google
Currently, Google hasn't released the I/O 2022 schedule, so the topics to be discussed at the conference for now are not entirely clear. However, we can expect news in other services such as Android Auto, Android TV or Google Photos, among others. We will update this article as soon as we have any news on this.
Related Topics: Google
Share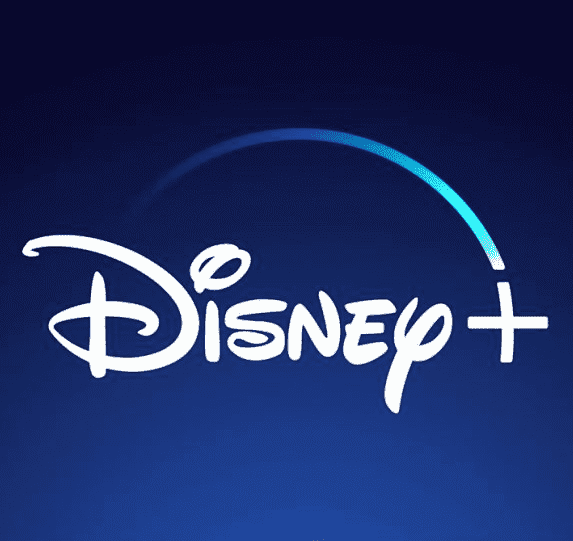 Sign up for Disney+ for 8.99 euros and without permanence Subscribe to Disney+!
I am Bhumi Shah, a highly skilled digital marketer with over 11 years of experience in digital marketing and content writing in the tech industry.