Share
The new Pixel Watch and Pixel Tablet are Google's rivals to the Apple Watch and iPad.
In its presentation at Google I/O, the company unveiled many novelties and, in addition to criticizing Apple, Google showed two new devices in advance. It is The Pixel Watch and the Pixel Tablet, two indisputable competitors of the Apple Watch and the iPad which will bring the best Android experience to users.
This is important news, we are facing the first smartwatch designed by Google and the first tablet for a long time. Apple dominates the smartwatch and tablet market with a clear advantage, and Google has always been accused of not investing heavily in these markets. Now that is changing with the arrival of new devices supported by tailored software to compete with Apple.
A presentation without a lot of data
However, although Google introduced both the Pixel Watch and the Pixel Tablet, we know very little about them since this is only a first glimpse. These are two devices slated for launch in some time, so we only have a few brushstrokes of them.
Pixel Watch
The Pixel watch has a circular design and a 1.2-inch OLED display. Made of glass and stainless steel, it has a crown and button very similar to those of the Apple Watch, both in terms of design and functions. Its launch is scheduled for this fall, although not much is known other than the fact that it will use WearOS as its operating system.
We do not know if there will be different sizes or finishes, nor the health sensors that it will integrate, Of course, its price has not been revealed either. Although what has been revealed is that we can pay with it and it will be compatible with Android smartphones and the iPhone.
pixel tablet
If we know little about the Pixel Watch, we know even less about the Google tablet. Of the Pixel tablet, we only saw a few images shared by Google, showing a device similar to the iPad. But we don't know the screen size, materials, processor or price.
It is expected that the The Pixel tablet is coming to market in 2023. And it will do so with an adapted version of Android 13 for devices with a large screen, we'll see if it lives up to iPadOS, which has been on the market for several years.
The stark difference between Apple and Google according to one of those who know the most
There's still time to learn about these new Google devices. There are many questions to be answeredsince we don't know if they will be high-end devices or if they will be a cut below, as happened with the Google Pixel 6.
Related Topics: Google
Share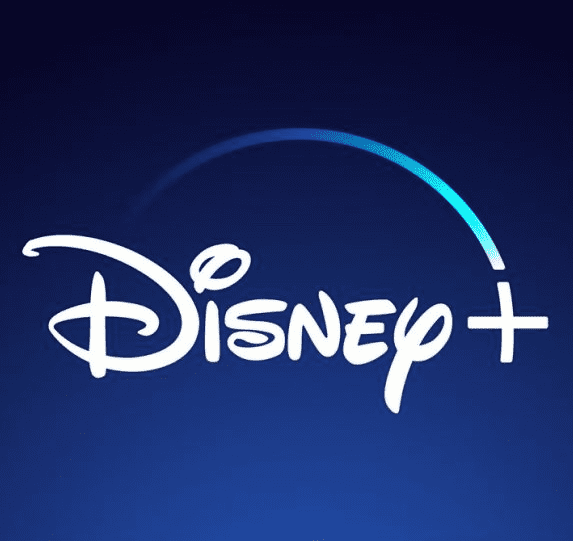 Sign up for Disney+ for 8.99 euros and without permanence Subscribe to Disney+!