Share
Google Wallet is the company's new "digital wallet", coming soon to Android and iOS.
Google Wallet is official. Not the version that disappeared years ago to make way for Android Pay, which later became Google Pay. Google announced a new version of your digital walletwhich will arrive on Android and iOS in the coming weeks.
The new version of Google Wallet will allow storage of payment cards, boarding passes, vaccination certificates, identity documents and much more.
google wallet will first be available in the USbut it is expected to eventually reach other parts of the world over time. Spain is included among the countries where the application will land.
According to Google, Google Wallet and Google Pay will coexist as brands, but Pay will be relegated to the rank of payment serviceand not to any platform where our credit or debit cards, identification documents or boarding passes are hosted.
Google Wallet will be a "proactive" and "intelligent" wallet, with interesting functions that the company has defined as follows:
If you've saved your boarding pass for a flight in Google Wallet, you'll be notified of delays and gate changes. When you go to a concert, you will receive a notification on your phone in advance, reminding you of your saved tickets.
In addition, Wallet will be integrated with Android and other Google applications, to offer the user relevant information at all times:
Wallet also works with other Google apps: for example, if you take the bus to see a friend and search for directions on Google Maps, your transit card and balance will appear next to the route. If you lack balance, you can touch and add more. We will also give you full control over how the items in your wallet are used to enable these experiences; for example, your personal COVID vaccine pass information is saved on your device and is never shared without your permission, even with Google.
The first edition of Google Wallet will be available this summer.
Related Topics: Google
Share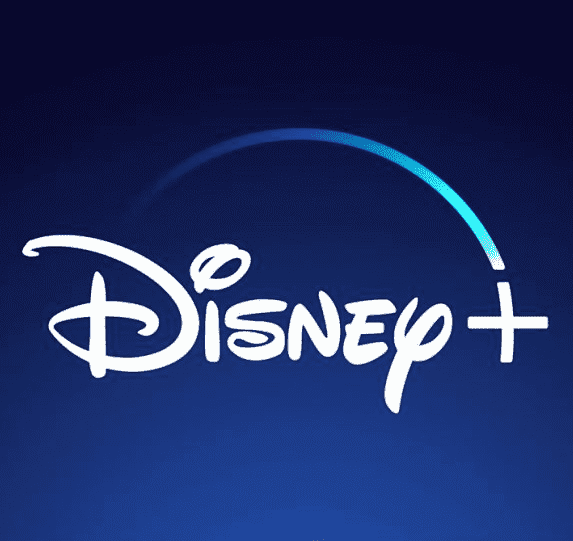 Sign up for Disney+ for 8.99 euros and without permanence Subscribe to Disney+!