Share
Apple started with the self-service repair program for iPhone and it has already been possible to appreciate what the repair kits for iPhone 12, iPhone 13 and iPhone SE 3 look like.
As Apple announced a few weeks ago, was officially launched the self-service repair program with which you can repair your iPhone using a toolkit. What does the kit contain? We expect it to be very large.
An iPhone repair toolkit for $49
This kit contains everything you need to repair a third-generation iPhone 12, iPhone 13, or iPhone SE. It should be mentioned that the kit is rented, so no one can keep it after the repair is complete. The option to purchase tools for a single repair will also be available. The decision will be entirely up to the client.
Specifically, they are two cases with different weights. The first weighing 43 pounds and the second weighing 36 pounds. Due to the dimensions (20 inches wide and 47 inches high when stacked) of the two crates, wheels are provided for transportation.
Something interesting is that inside each case is a battery and a special screen press. As well protective covers and screwdrivers are included. Users who once thought they couldn't pick up one of these special tools, that's completely changed.
**If a user has a 3rd generation iPhone SE to repair, the case that Apple will ship will not contain as many components. **It is understood to be less complex compared to iPhone 12 or 13. Changes in device size, Touch ID instead of Face ID and even other kinds of glitches.
A program that starts with the basics to repair iPhone
In a first phase, The self-repair program includes the most common or most frequently repaired parts. Camera, battery and camera modules. Before the end of the year, there is the promise to include more components and cover more repairs.
Will it be easy to fix an iPhone? Everything will be in the corresponding repair manual. Over 200 parts and tools will be included to achieve the end goal. This program is only available, for the moment,** in the United States**. Apple has promised to expand the program to other countries on the European continent by the end of 2022.
Here you can see the step-by-step self-service program to fix your iPhone.
Related Topics: Manzana
Share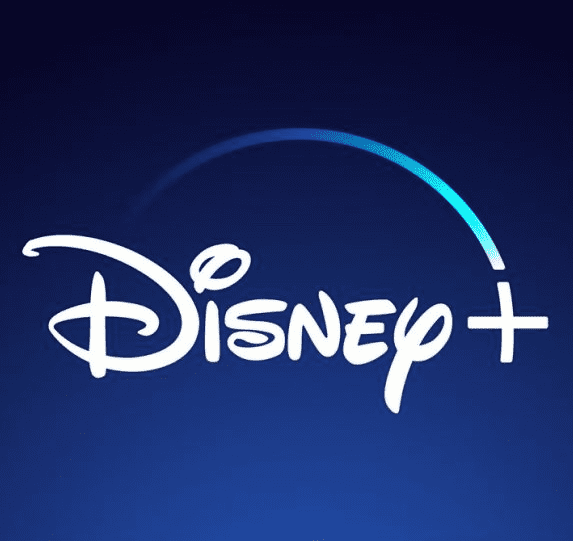 Sign up for Disney+ for 8.99 euros and without permanence Subscribe to Disney+!