Some realme mobiles incorporate a very useful heart rate sensor. So you can use it step by step
The realme functions lab gave birth to a tool that surprised us for good. This is a heart rate meter built into the phone itself which allow us to know the heart rate easily and above all quickly.
Although it does not offer data as precise as a medical device, the fact that your mobile has a heart rate sensor it's always interesting. Not all realme mobiles equip this tool, so we will know below which models are the luckiest and what steps should you take to measure your heart rate with the phone.
How to measure your heart rate with your realme mobile
Your realme mobile can have a very interesting function to take care of your health. We refer to heart rate measurement, which allows you to know your heart rate anytime, anywhere. The Chinese manufacturer has developed this function, made possible thanks to the fingerprint sensor integrated in the screens of some of his models.
This data already allows us to reduce the number of realme models that can take advantage of this new feature. For the moment, heart rate measurement is limited to the company's mobile phones with an in-screen fingerprint reader. Not only must this be taken into account, because it seems that really it only launched it in three of its new terminals.
How to measure blood oxygen with a Samsung mobile
More specifically, these are the realme GT 2 Pro, realme GT 2 and realme 9 Pro+ those who have this useful heart rate sensor. However, it is not known whether the company will integrate this tool into other phones in its catalog in the coming months.
Returning to the function, it should be mentioned that it takes 15 seconds providing you with your heart rate data. As we mentioned, it does not perform the analysis with the same precision as a medical device, but it serves to get a close idea of ​​the real data. Once the measurement is complete, you must indicate what state you were in: general, walking, exercising, resting, excited, stressed, full of energy or insomnia.
After indicating the status during the measurement, the data will be added to the history, where you can see the recorded heart rate in the analyzes carried out with the mobile. Knowing these details, let's see how you can measure your heart rate with your realme:
Enter the app "Settings" of the mobile.
Scroll down and enter "realme lab".
press function "Heart rate measurement".
Place your finger on the sensor fingerprint and hold it for 15 seconds.
Select state where you were during the measurement.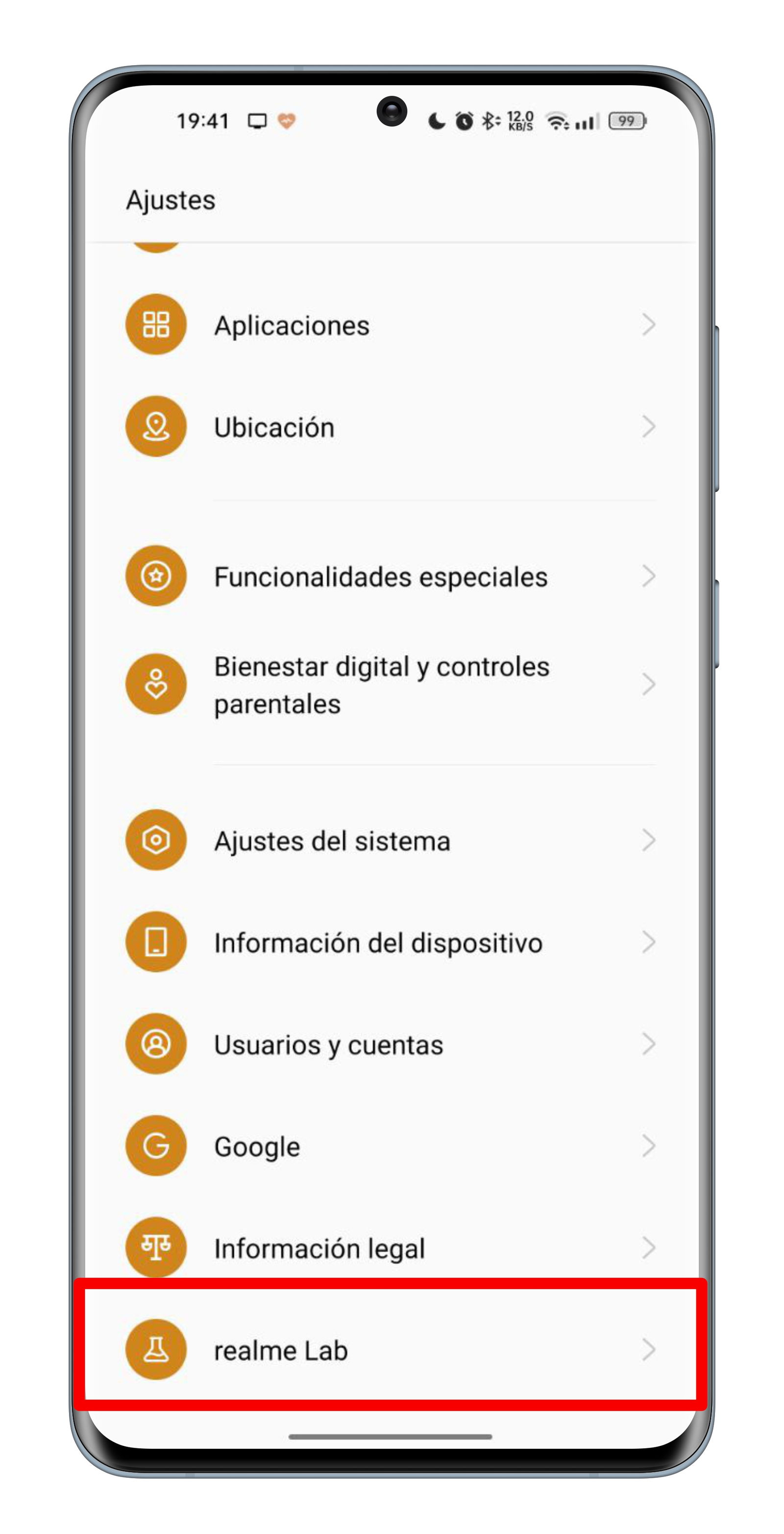 Automatically, the new measurement will appear in the log along with the previous data. As you can see, it's a quick and easy process. Realme itself tells us that This is a recommendation and not a medical recommendation.. However, it can be a useful tool if you don't use a smartwatch or smartband often and want to knowing your heart rate on certain occasions.
Related Topics: real me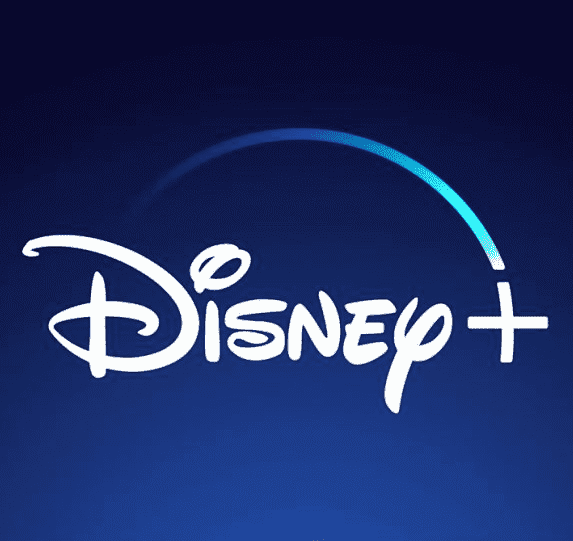 Sign up for Disney+ for 8.99 euros and without permanence Subscribe to Disney+!