macOS Sierra It will be released on September 20 and that's why we want to give you some tips so that you can update your Mac without problems.
Follow this list of steps to get an error-free update.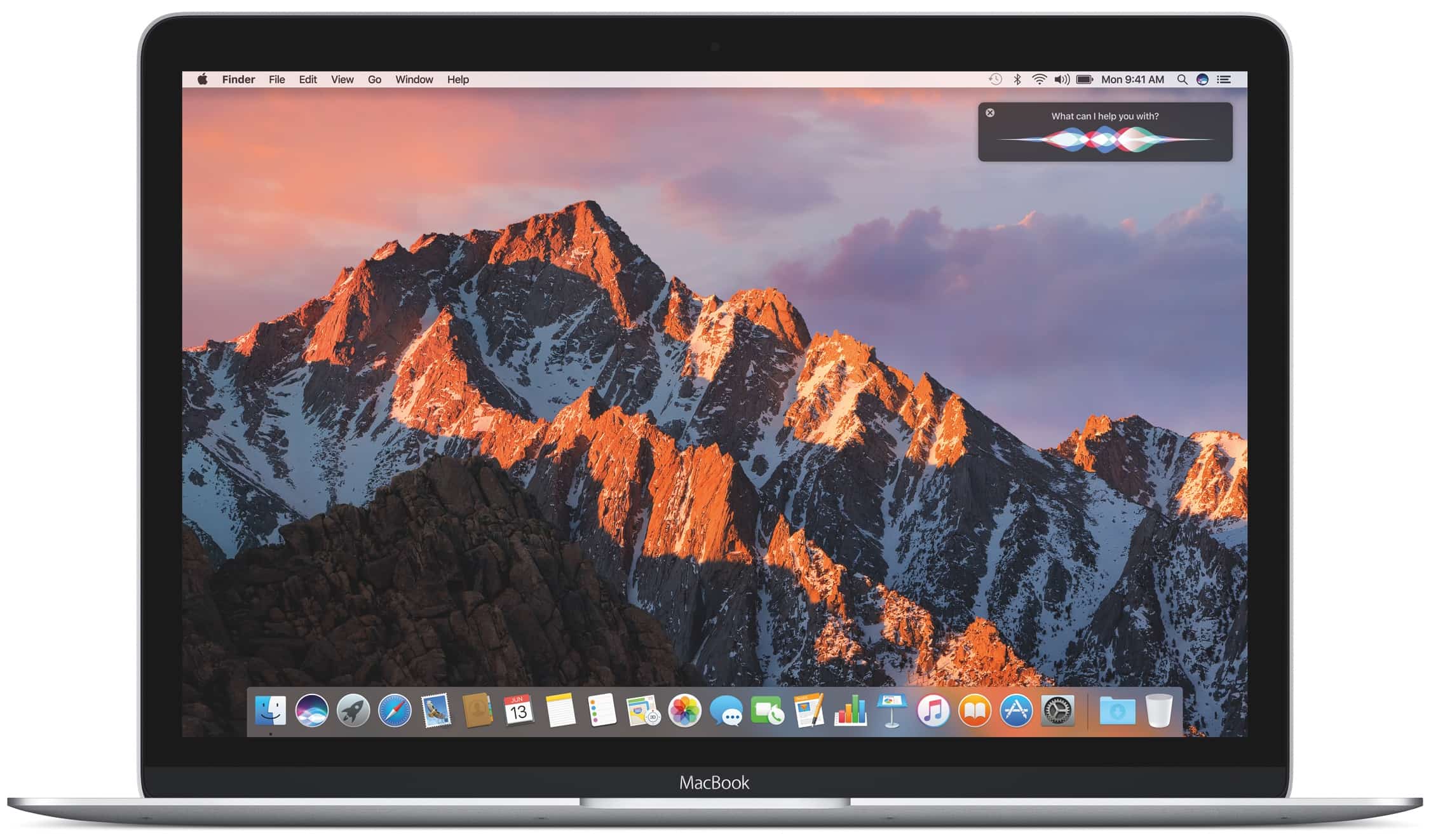 1- Make sure you have a compatible device.
macOS Sierra It will only be compatible with equipment from 2009. Unfortunately the oldest will not be able to take advantage of the new update. Here are the supported devices:
MacBook 2009 or newer.
iMac 2009 or newer.
MacBook Air 2010 or newer.
MacBook Pro or higher.
Mac Mini or higher.
Mac Pro or higher.
2- Make a backup of your system.
It is a necessary step in terms of security, we always think that everything will be fine and it is normal in most cases, but it is advisable to have your data protected in case of disaster.
One option for backing up all your data is Time Machine, a native app that comes with macOS and is available on El Capitan.
3- Have your Apple ID handy.
One of the most common errors during the update is that we forget our data such as emails or passwords. We recommend that you log in before proceeding to iCloud.com If all is well, continue with the update. If you have forgotten the password enter I forget and recover your data.
4- Connect to a trusted network.
Keep in mind that on update days the bandwidth always decreases due to the number of people connected to the servers. It is recommended to use a trusted network and not a public Wi-Fi network because speeds are always limited on public networks.
If it doesn't connect or the update doesn't complete, wait a bit and try again.
tell us: are you going to upgrade to macOS sierra?
---
I am Bhumi Shah, a highly skilled digital marketer with over 11 years of experience in digital marketing and content writing in the tech industry.