Know how we can connect and sync drive and linux opens the possibility of increasing the security of our files. In this tutorial, we will explain how to do it step by step.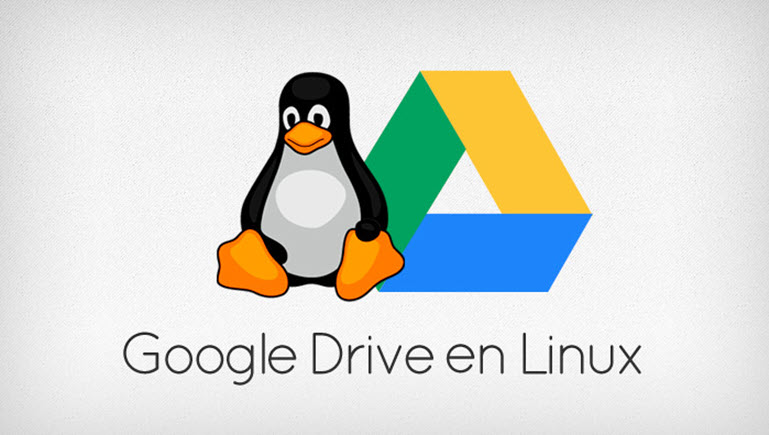 It also allows us to have additional and secure storage in the cloud. This allows us to make backup copies of our information from Ubuntu to our Google Drive account.
How to Connect Drive to Ubuntu
To connect Drive to Ubuntu, we need to open the "Settings" window. We go through the options until we find the one that says "Online Accounts". We select it and on the right of the window the options of service providers will appear; as seen in the following image: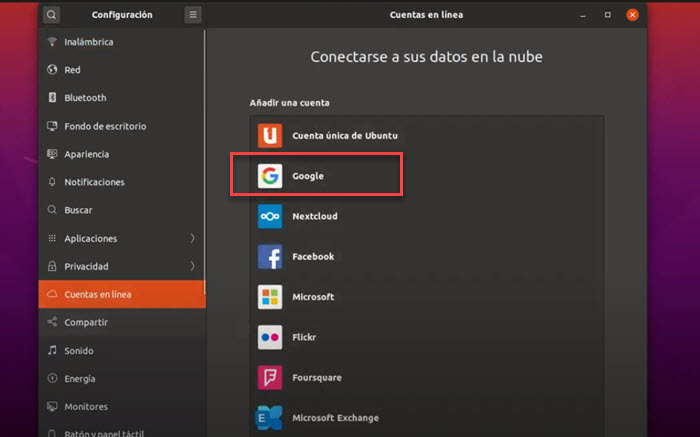 On the right, we choose "Google" services. With this, the configuration will open a window for us to log in with our Gmail account. We enter the data —email and password—, and in the following windows we must complete the data that it will ask us.
If we do it correctly, the Google account —Gmail— to which we are connected will appear in the "Settings" window, at the top right.
Now we open the "Nautilus" file explorer. We will see that where the connected devices are, the address of our "Gmail" email will appear. And by clicking on it, Nautilus will be synchronized with our account, and it will show us the content that we have in our Google Drive.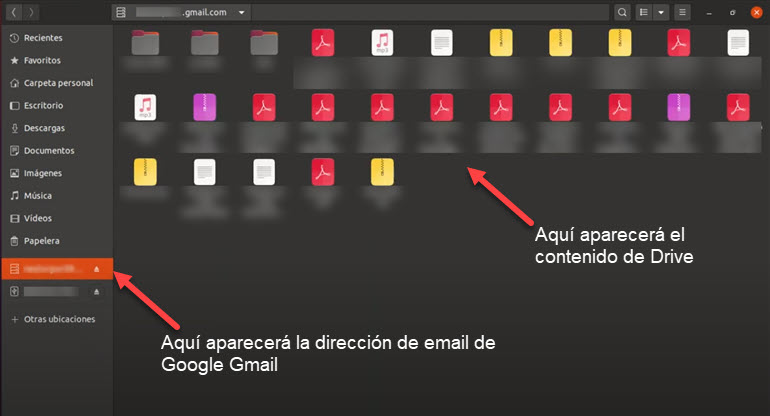 To be sure that everything is working correctly, we just have to open our browser and access the account that we have in Drive. If we look, we should see the same content in Drive in the cloud, which Nautilus shows us from its window.
If we create a folder in Nautilus, we should see that same folder in Drive within seconds – of course, it all depends on the speed of our internet connection.
We can also do the reverse process. We create a folder or document in Drive —from the browser— and after a few seconds we will see this folder or document in the content that Nautilus shows us.
If you have any questions regarding what we've seen about how to sync player and linux ubunturemember you can write to us via the comments section below.
I am Bhumi Shah, a highly skilled digital marketer with over 11 years of experience in digital marketing and content writing in the tech industry.