Picture in Picture on Mac is very easy to use and we will show you step by step how to do it.
Picture in Picture is a function that allows you to move a video to any part of a device's screen, it's not a player, it's like peeling the video off the app to always keep it on top of all other open apps or windows.
In other words, PIP is Picture in Picture and it was one of the most striking features brought by iOS 9, giving location freedom to videos, Picture in Picture it is also available on Mac Os Sierra.
On MacOS Sierra, this only works with iTunes or Safariso far it is not available in other browsers like Chrome or Opera.
For YouTube: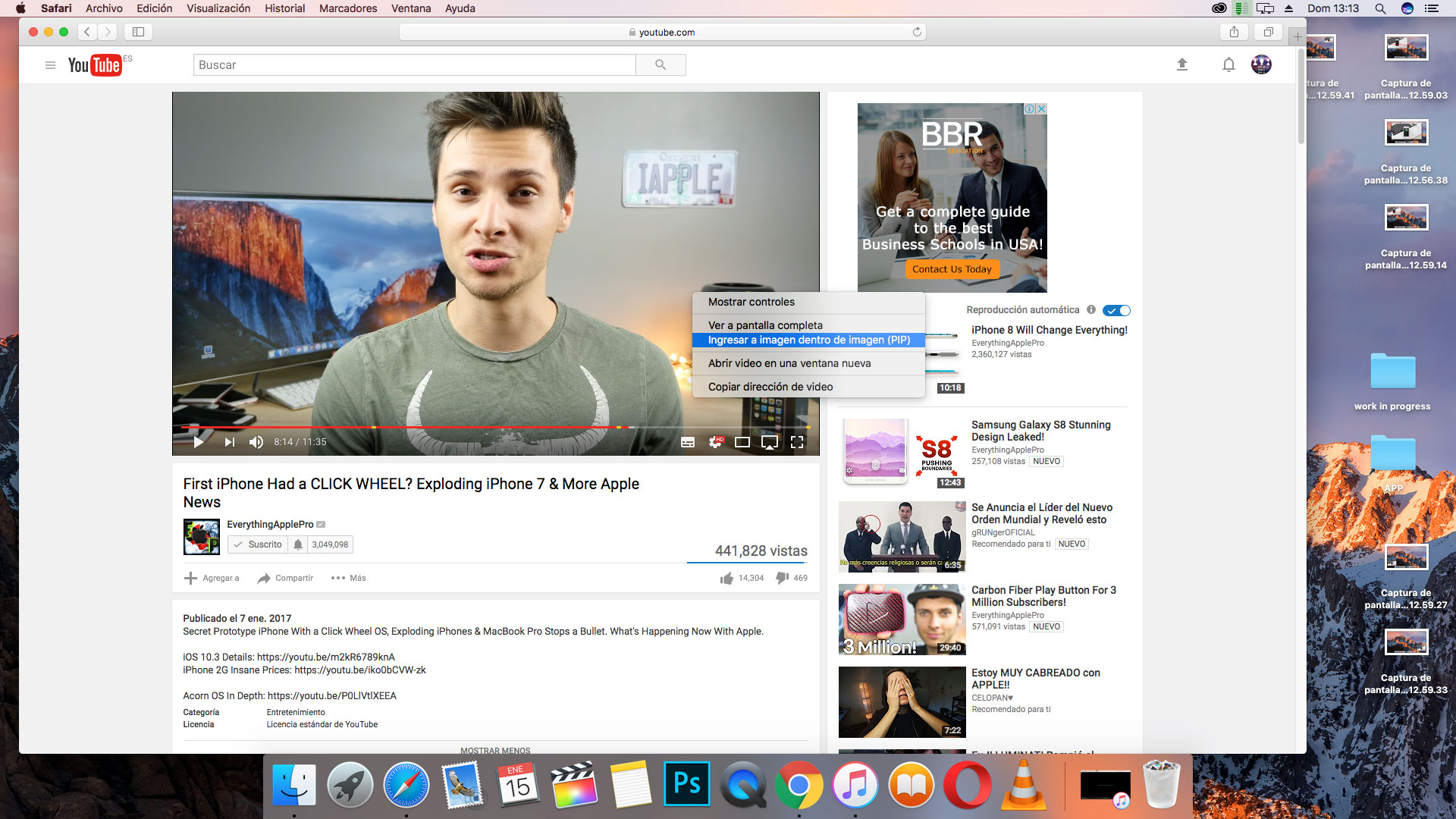 Open Youtube from Safari and search for a video.
Press the right mouse click twice in a row or ctrl + click twice.
From the context menu that appears, select enter picture in picture.
For iTunes: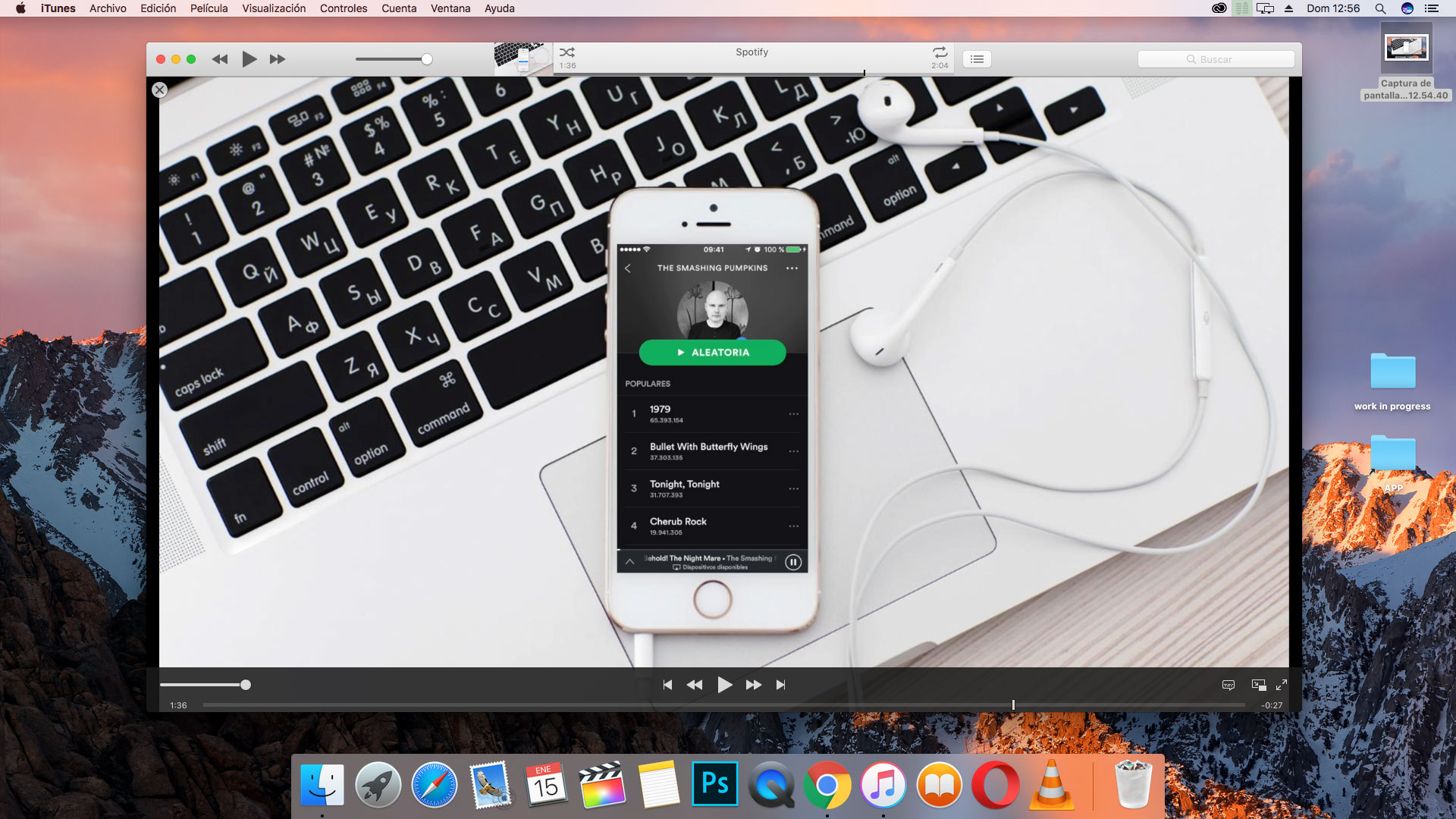 From the context menu that appears on the right, select Picture in Picture.
How to Move a Picture in Picture Video on Mac Os X
To move a video, you just have to hold a click and drag it to one of the 4 corners where you want to place the video.
The video you move can be reduced or lengthened according to your tastes.
To restore a video to the original sale, just tap the arrow button inside the video.
We discuss: Do you like this PIP feature on Mac Os Sierra?
---
I am Bhumi Shah, a highly skilled digital marketer with over 11 years of experience in digital marketing and content writing in the tech industry.