There's not much left to see in the iPhone 14s, but here are 3 features you should include if you don't want to be a mess.
About the iPhone 14 we already know a lot thanks to the rumors that have been circulating for months, however there are certain functions that the iPhone 14 should include if it does not want to be a failure. Apple has probably delayed these features available from many of its rivals for a long time and it's time to take a step forward with the iPhone 14. If they don't incorporate these new features, the iPhone 14 could be a disaster.
Hole in the screen instead of notch
The notch has been with us for too many iPhone generations and it's time to put an end to it. We have heard rumors of a possible design in the form of double hole in the screen, one for the Face ID sensors and one for the cameraswhich, if real, would give the iPhone 14 a more modern edge.
However, the latest leaks reveal that this the double hole would be exclusive to the iPhone 14 Pro, leaked iPhone 14 schematics appear to indicate that it will retain the current notch. Something that could be a blow for many users.
Faster charging
The fast charge of the iPhone varies according to the models between 20 and 27W. However, it has completely fallen behind when compared to the competition. iPhones are capable of charging 50% of its battery in 30 minutes, and there are Android smartphones that charge their entire battery in less time.
We're not asking for anything of that level either, but yes a more efficient fast charge that in 10-15 minutes offers us a 50% charge, although the rest of the loading is done more slowly. iPhone 14 fast charging is expected to reach 45-50W.
USB-C
Perhaps one of the oldest wishes, and also the most difficult to see come true. can assume iPhone 14 won't have USB-C and will keep Lightning connection. It is true that they will not be a complete disaster, but perhaps at least the Pro models should integrate it for greater ease of connection with external accessories.
the USB-C is now available on iPad Pro, iPad Air and iPad mini, as well as all Mac models. So it's not an unknown Apple connection, but for some unknown reason we still don't see it on an iPhone.
Bad news with the iPhone 14 processor
We will see whether Apple includes these functions in its iPhone 14, especially if it does so throughout its range. With the iPhone 12 generation, the differences between the normal models and the Pro models have narrowed, and perhaps this year they will widen again.
Related Topics: iPhone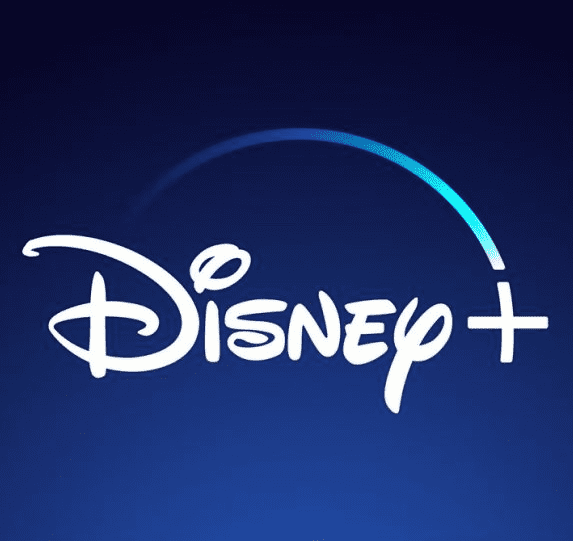 Sign up for Disney+ for 8.99 euros and without permanence Subscribe to Disney+!