Instagram has cut payments to influencers for short videos uploaded to Reels. The platform's Reels format was seen as a rival to TikTok. But content creators say revenue has plummeted.
Instagram cuts payments to influencers for Reels
Instagram has a strategy to draw attention to Reels and compete with TikTok. A few months ago, he created a program with influencers, in which he pays them for posting short videos. The program, which is only available to certain users in the United States, pays fees based on views received by Reels.
Now, Instagram has reduced the monetary reward for creators of short videos. Although it is true that the program has always had a maximum limit of money per month. In recent weeks, various influencers have noticed that Reel payments have dropped by 70% per view. One user pointed out that to raise $35,000 before they needed to have 58 million views and now they need 359 million views.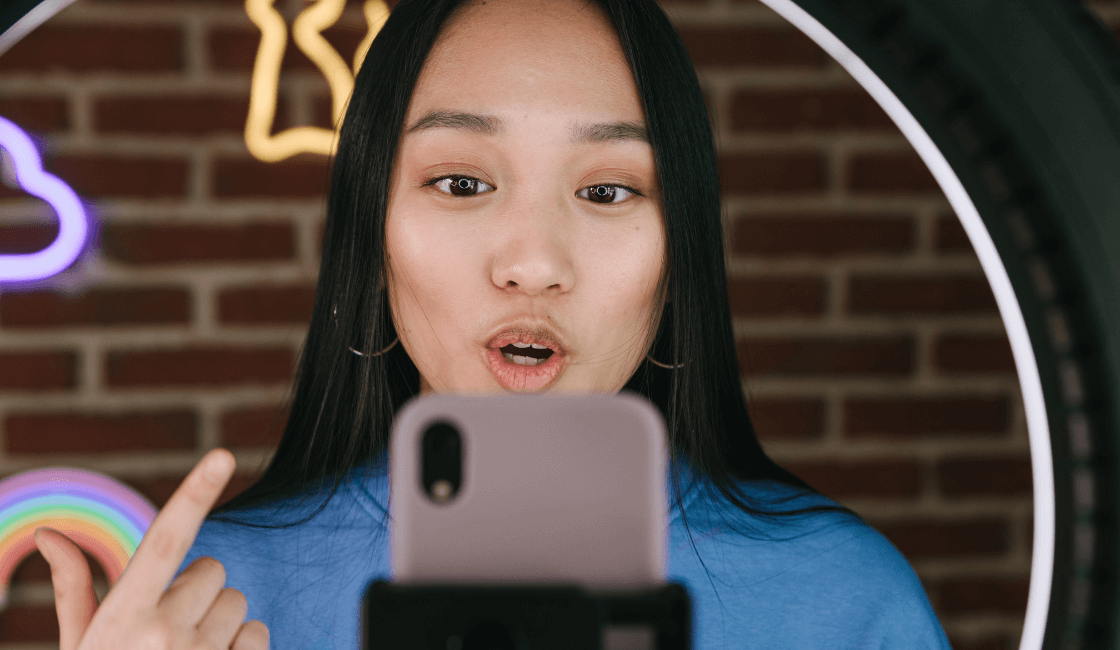 Influencers see their payments impacted on Instagram
Reasons for the Instagram Payments review were not specified. A Meta spokesperson noted that bonds can fluctuate as pricing models are adjusted. Meta pointed out that its goal is to reward the best Reels content. Which means that not all influencers will receive the maximum payout for their videos.
Content creators also said they've seen Reel's engagement, number of views, likes and comments plummet over the past month. Even the algorithm favored carousels. This contradicts the statements of the founder, Adam Mosseri, who mentioned that Instagram focuses on the video format. Moreover, this would explain the reduction in payments to Instagram influencers.
It is also true that Meta is going through a bad financial period, the company it has lost more than $220 billion from its market valuation in February. Thus, many shareholders withdrew their shares from the company. Additionally, the company faces multiple lawsuits that can result in hefty fines. Meta may be trying to cut expenses to deal with its financial situation.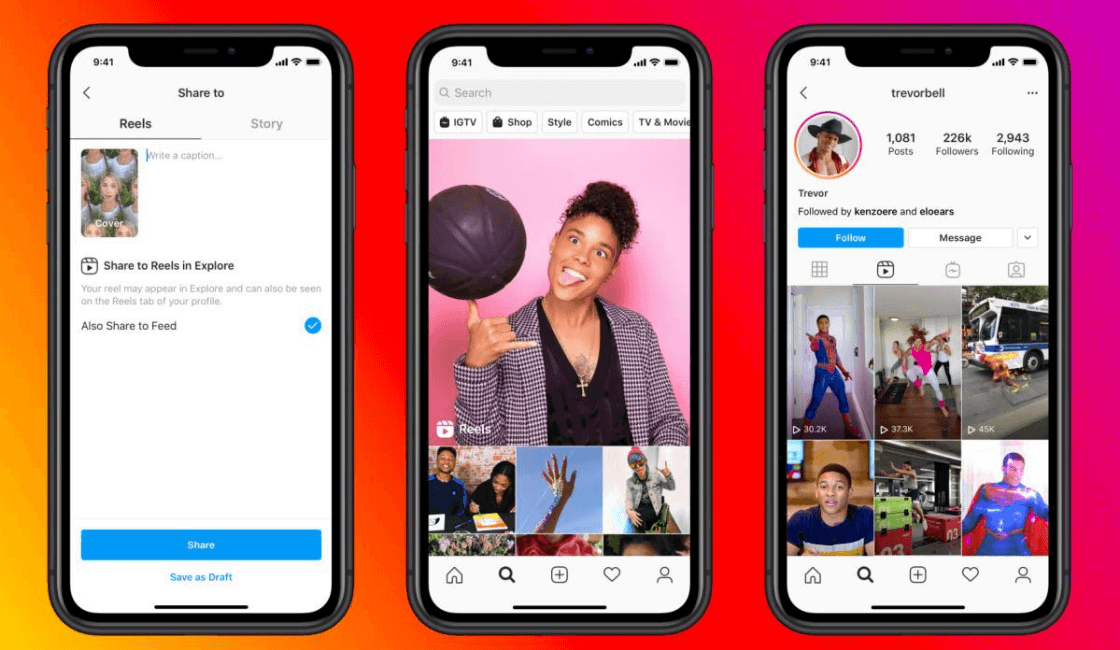 conclusion
Many influencers with reduced payouts might be discouraged from posting reels on instagram. Especially since on TikTok, content creators don't have many monetization options. Social media experts point out that Instagram tended to pay more than TikTok. Now there is a lack of transparency and information about payment calculations.
Instagram introduced the program last year, partly in response to TikTok's popularity. Mark Zuckerberg, CEO of Meta, has accused TikTok of diverting attention from its social media apps, including Facebook. Certainly, due to the growing popularity of TikTok, social media platforms have launched their own short video formats.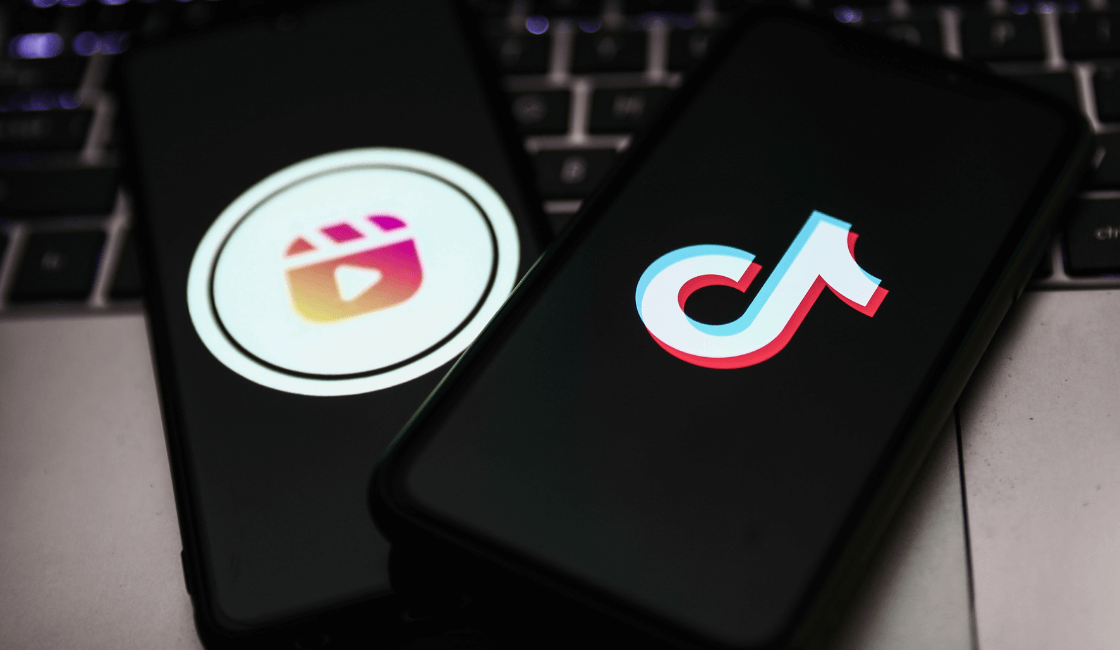 You might be interested in: