The iPad Pro 2022 would have the new M2 as a processor, in addition to including MagSafe.
The 2022 iPad Pro specs are far from official, but considering we've gone almost 15 months without an update to this product, we can assume that the model would necessarily have major internal changesin addition to the latest Apple charging technologies.
Apparently it will be a reality, or at least it is what one of the most recognized Apple analysts says: Mark Gurman. Will the new iPad Pro 2022 have an M2 chip? Will MagSafe be integrated as a charging method? Everything seems to indicate yes.
M2 chip, MagSafe and more graphics power among possible iPad Pro 2022 features
At Apple's "Peek Performance" event earlier this year, users expected iPad Pro 2022 to be introducedbut the launch of the iPad Air 2022 was the only news Apple gave about a new member of this family of devices.
Mark Gurman mentioned that Apple will launch the iPad Pro 2022 in the fall, announced within the same event where the iPhone 14 would be launched. The analyst said that would be ideal, especially since the last iPad Pro was released 14 months ago, so it would respect the renewal window that this model has had throughout its history, between 13 and 16 months. .
Among the features that Gurman would confirm for this iPad it would be the renewal of the processor, since the M2 chip would be installed. While that wouldn't mean a big change in general processing speed (both processors would be 8 nanometers), the 2022 iPad Pro would have greater graphics capability by dropping from 8 GPU cores to 10.
The M2 chip would have more graphics power than the M1
In addition to the graphical change that this new iPad model would have, a feature that would be added to the device would be the MagSafe. This would provide users with charging convenience by taking advantage of magnetism, so ease of use would be another important argument when considering the renewal of the iPad.
In this way, the event that Apple would do in the fall (most likely in September) The protagonists would be the iPhone 14 and the iPad Pro 2022, in addition to the possible renewal of the line of Apple headphones.
Related Topics: iPad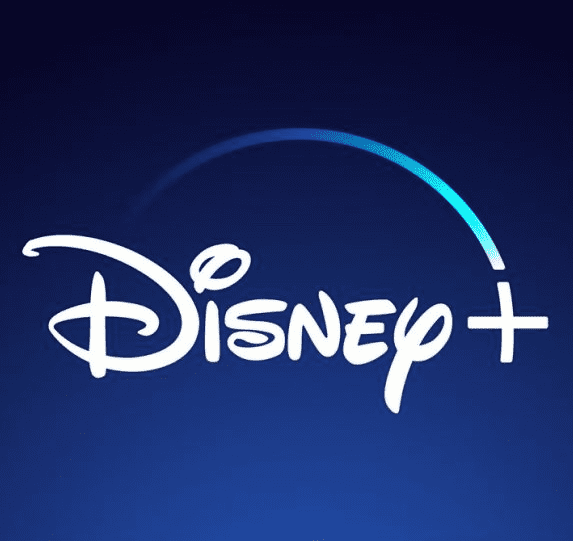 Sign up for Disney+ for 8.99 euros and without permanence Subscribe to Disney+!