Share
The European Parliament ratifies the European Commission and the USB-C connector should be mandatory very soon.
The European Union wants a single charger and it went even further in that direction. The European Parliament announced, through a press release, that it was giving the green light to the European Commission to go ahead with the single charger, after MPs agreed to use USB -C as universal port. Most portable devices will need to be recharged via USB-C as soon as the timelines become clearer.
Chronicle of an announced death
lightning is one of the best chargers ever, small, reversible and very durable. A port that has already been on the market for 10 years, but has an expiry date. The market has opted for USB-C, a slightly larger and slightly more delicate connector, but which will be mandatory in most devices sold in Europe in just a few years.
The European Parliament approved the universal charger legislation presented by the European Commission without making any type of amendment. so now the Commission may pursue the appropriate procedures for this regulation to come into effect.
The next step for the European Commission is to prepare the final text of this legislation and present it again to the European Parliament for approval, which should take place in early 2023. Once the text is approved, there would be a period of approximately two years for its entry into force, which means that, from 2025, all mobile devicestablets, digital cameras, headsets, game consoles and portable speakers will need to have a USB-C charging portincluding iPhones.
The European Parliament has also asked the European Commission to see clearly the "clear information and labeling on charging optionsas well as whether the product comes with a charger".
And regarding the wireless chargingasked the European Commission to submit a proposal end of 2026 "which allows any new charging solution to be compatible with other manufacturers"to avoid further market fragmentation.
First iPhone with USB-C ends up selling for $86,001
So it seems that the end of Lightning is already written: in 2025, the iPhone must include USB-C as a charging port if the European proposals meet their usual deadlines. We know that Apple intends to remove the charging port, but we don't yet know if this is possible.
Related Topics: iPhone
Share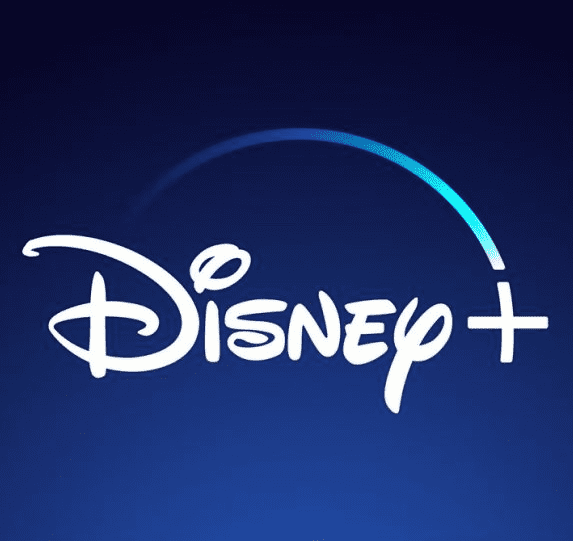 Sign up for Disney+ for 8.99 euros and without permanence Subscribe to Disney+!
I am Bhumi Shah, a highly skilled digital marketer with over 11 years of experience in digital marketing and content writing in the tech industry.