Meta was fined $19 million for violating data law. This is one of the largest fines ever imposed on a company in the European Union.
The origin of the fine in Meta
In 2018, the Irish watchdog announced an investigation into a breach of Facebook affecting up to 50 million accounts. The European Union's General Data Protection Regulation was the body handling the case. It was concluded that Meta Platforms Inc should pay a fine of $19 million
The Irish Data Protection Commission, the European Union's privacy watchdog, has found that Meta does not have good data security measures. A software bug that allowed third-party developers to access photos of millions of users was also investigated.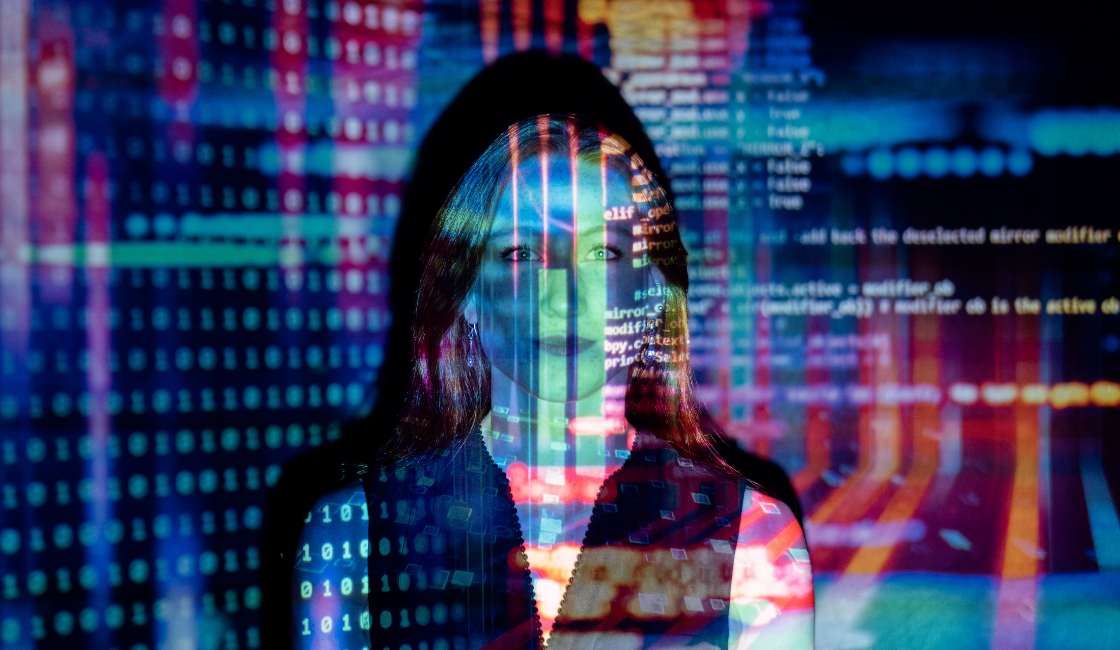 European Union Data Protection
European Union data protection law allows privacy regulators for the first time to impose penalties of up to 4% of a company's annual turnover for serious breaches. Investigations of companies like Meta are often slow and fined. Because the company usually does not provide facilities to access the information.
Previously, Meta was fined 225 million euros by the European Union. The company has been identified as sharing information about WhatsApp users with Facebook. Which means that important data of people has been leaked without people's consent. WhatsApp had to change its privacy policies in order to continue operating in the European Union.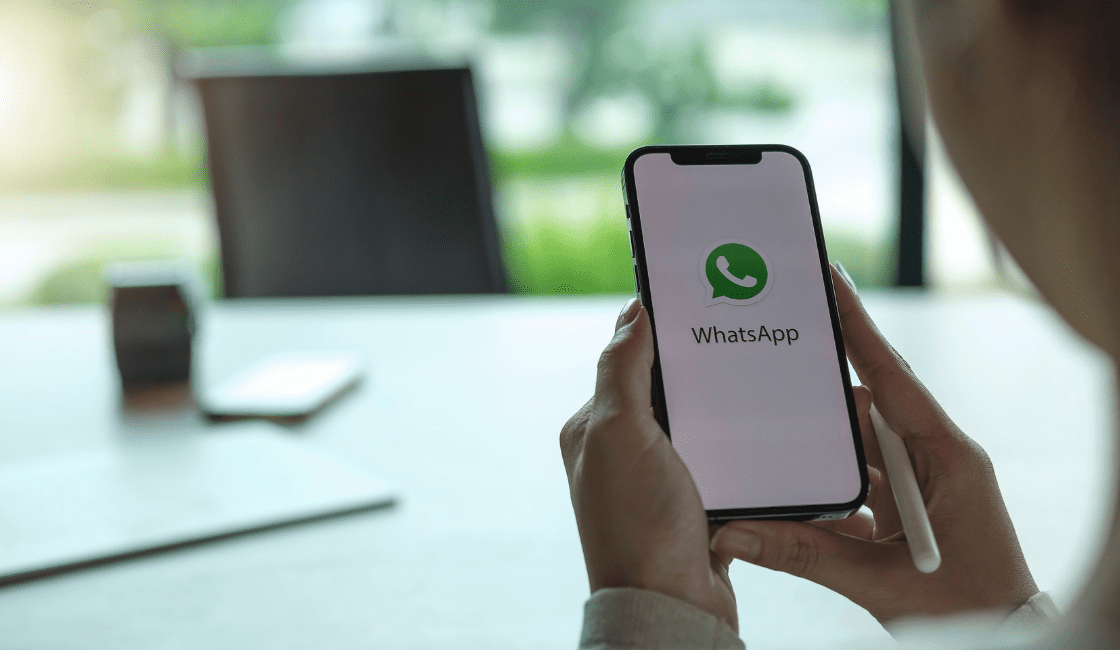 Conclusion on Meta is fined by the European Union
Meta said the fine is due to 2018 record keeping practices, which they constantly updated to comply with privacy settings. It is emphasized that the penalty is not for a failure to protect people's information. In addition, the company indicates that it takes into consideration suggestions from regulators to improve its processes.
Big US tech companies have faced huge probes and fines in Europe. Because the draft legislation in this area is much more severe and aims to protect users. Many lawmakers consider the fine to have been quite modest for a tech giant like Meta.
I am Bhumi Shah, a highly skilled digital marketer with over 11 years of experience in digital marketing and content writing in the tech industry.