To share
In addition to wearables and exercise equipment, Apple and Nike are preparing sports series and movies.
Apple and Nike are companies that have various collaborations, both in streaming content and in devices, such as the Apple Watch with exclusive faces and straps. But now it has been reported that this deal will be even more interesting.
Nike enters sports content for streaming platforms, and sees Apple and Apple TV+ as a great business partner. It has been reported that the two companies have a new deal for more exclusive content and new sports series.
Apple and Nike for more sports content
Apple TV+ has had good sports content on its platform, which shows that it is well accepted by the public. Ted Lasso and his 4 Emmy Awards They are the clear example that you can make quality series focused on sports and recreational grounds.
9to5Mac reported that Nike and Apple have signed a new deal to create sports movies for the Apple TV+ service. According to the media, Apple and Nike have the intention to produce sports content that can inspire children and teenagersnext generation athletes.
In the merger between two giant brands, Apple will fund and distribute the projects, and Justin Biskin of Waffle Iron, Nike's dedicated production imprint, will produce alongside Makeready's Brad Weston and Collin Creighton. Weston directed sports films, including Oscar-nominated The Fighter, when he directed production at Paramount Pictures. Under the direction of Zack Van Amburg and Jamie Erlicht, two-year-old Apple Original Films just won its first Best Picture Oscar for CODA and is squarely into sports for its Emmy-winning series, Ted Lasso.
For now What content this new deal will bring has not been confirmed.but it is planned to explore the lives of athletes in sports leagues in the United States, such as the NBA, NFL and some Olympic sports content with the most famous athletes.
Related Topics: AppleTV
To share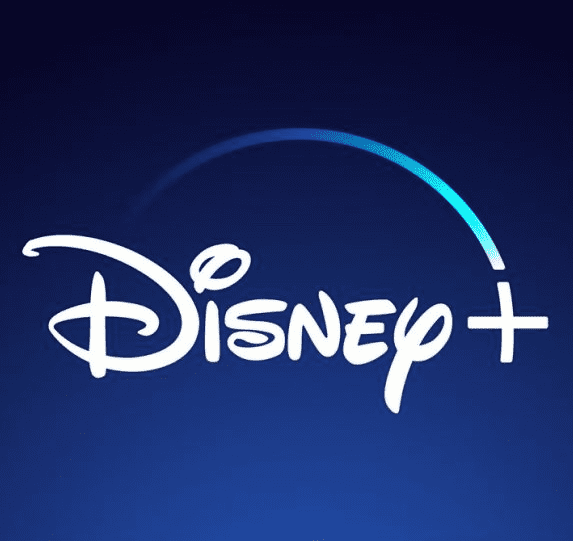 Sign up for Disney+ for 8.99 euros and without permanence Subscribe to Disney+!
I am Bhumi Shah, a highly skilled digital marketer with over 11 years of experience in digital marketing and content writing in the tech industry.