To share
Malware hits Android hard again while iOS users remain calm.
Android or iOS. iOS or Android. It's one of the biggest rivalries we remember, especially because they're such different concepts. However, time passes and Android still has the same problems. Besides the big problem of updates, there is malware for Android that we don't see in iOS. While Android users live worried about their data, on iOS we remain rather calm.
As confirmed by our colleagues from Andro4all, Up to 18 malicious apps have been detected in the Android app store, Play store. A serious problem that Google has not yet been able to tackle and which endangers the data of millions of users. Something that just doesn't happen on the iPhone.
Android continues to have problems, serious problems
Apparently, these applications use the famous Hydra and Joker, two of the most dangerous Android malware. Although identified, they continue to reappear from time to time well camouflaged with different masks which make identification difficult.
These two types of malware hide in certain applications and they can steal data such as passwords, credit card details, phone numbers or email addresses. This is very sensitive data that is at risk and has been shown to be present in these Android apps:
document manager
Coin track Loan – Online loan
cool call screen
PSD Authentication Protector
RGB Emoji Keyboard
Camera Translator Pro
Fast PDF Scanner
Hot Air Balloon Wallpaper
colorful messenger
Thug photo editor
Live Wallpapers
peace sms
Happy photo collage
OriginalMessenger
Badge messages
Smart keyboard
Special photo editor
4K Wallpapers
As we can see, these are applications of all kinds. From photo editors to keyboards, wallpaper apps and file managers. And the worst part is that even if Google removes them from the Play Store, users who installed them will continue to be exposed.
An Unseen Issue in iOS
These types of issues are not present in iOS. Apple has much more extensive control over the apps available in the App Storemaking the app store a much safer place.
This is not the first time we hear this kind of news with dangerous malware affecting the Android App Store. In iOS it is very hard to find something like thisit is really difficult to find viruses on iPhone.
Android has 47 times more malware than iOS, says Tim Cook
Of course, Google should protect users more and better control apps downloaded from the Play Store. But also, You also have to be careful about alternative stores, where these apps can roam freely. Something we may soon see on the iPhone as well, since Europe may force Apple to offer alternative app stores.
Related Topics: android
To share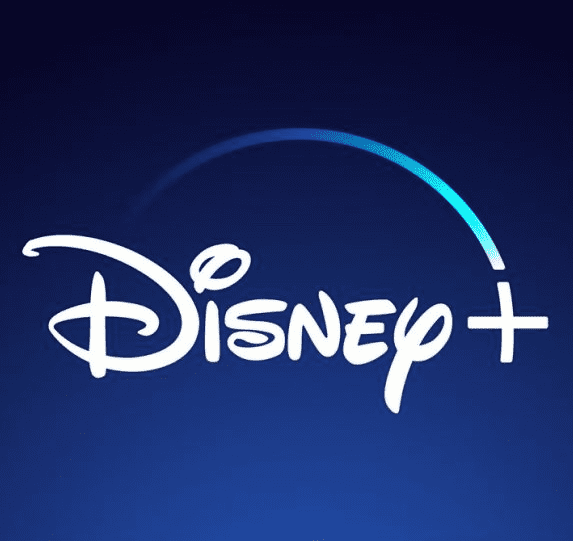 Sign up for Disney+ for 8.99 euros and without permanence Subscribe to Disney+!