Share
Keep your home floor clean effortlessly.
if you're fed up sweep, wash and vacuum your home, I have a device that will do it for you and when you want it. In addition, you will not make any physical effort. This robot vacuum cleaner of great power from Xiaomi just dropped to the €279.99 and it's one of the best small appliance deals you'll see today.
It's one of the best robot vacuums you can buy right now, that's for sure. Xiaomi knows what it is doing and has been serving its users for many years and positioning itself among the top 3 manufacturers of this class of devices, with iRobot and Roborock. Today falls 70 euros from the official 349.99 euros.
Buy the most popular Xiaomi robot vacuum cleaner
At home I have 2 robot vacuums. from Xiaomi and Roborock, and I can only say wonderful things about them. I have both attached to Mi Home app and programmed to turn on twice a week at a certain time. Similarly, I added them to the Amazon Alexa app be able to do manual cleaning when I deem it appropriate using my voice with an Echo Dot 4 device. Simple and fast. Another problem is scrubbing, which I don't usually use because I have a carpet at home. In the box we will have 2 spare mops, but if we want, and I recommend it, we can buy a spare pack for mops and brushes, HEPA filters and rollers to always have in the room .
In any case, you can configure the map where the robot is prohibited from going through the application, but I prefer to manually rub with other products. Remember that the 550 ml tank to put only water, without cleaning products, otherwise you may damage the mop and the circuits. We also have another 550ml compartment for dust in vacuum only mode. The the suction power of this robot is 2100 PA, which is ideal for dusting a high-pile carpet in one pass, even if the pile needs another round. You can configure in the app how many times you want it to cross an area determined, something very useful.
The laser navigation of this robot vacuum cleaner is exceptional, maps the entire route down to the millimeter and in the successive cleanings he will come up against nothing and will avoid any obstacle he finds. In the same way, if we change the place of some object, the robot itself will approach and determine if this object is still there or not. we can use 3 water suction and delivery powers in mop mode, in this way, if we clean daily, it will not be necessary to use the most powerful cleaning mode, only intended for a more thorough and/or monthly cleaning.
Related Topics: Offers
Share
This article suggests objective and independent products and services that may be of interest to readers. When the user makes a purchase through the specific links that appear in this news, iPadizate receives a commission.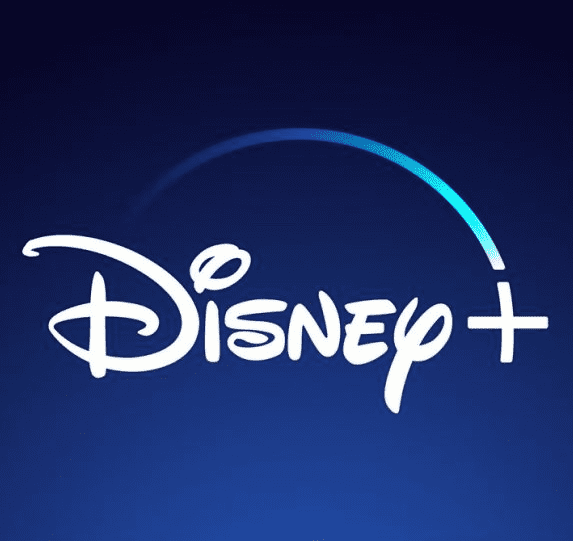 Sign up for Disney+ for 8.99 euros and without permanence Subscribe to Disney+!