Russia restricts Instagram access to its citizens, launches new app to replace Meta
After Russia decided banish its citizens the use of some of the largest and most widely used social networks in the world. Tech entrepreneurs in this country have decided to launch a new local app that can replace Instagram.
When the Russian invasion of the Ukraine took place, the repercussion in many aspects began to be generated. One of them was the relationship between business and the Russian governmentthis has triggered differences between them which have resulted in results that until today seem irreparable.
Russia vs. Meta
Apple has taken drastic measures to show its disagreement with the facts and take a stand which did not favor the crisis he was going through at the time. However, other companies have decided to completely turn their backs on the Russian nation.
This was the case with Meta, which opted for a temporary modification of the policies of use of your Facebook application. Ukrainian users were now allowed to post "hateful" or "violent" messages against the invaders.
This did not please the Russian government, which decided ban the use of Facebook in your areaopened a criminal investigation against Meta naming her as "an extremist organization" and also recently the veto was added to another of its platforms, Instagram. This was decided by the Russian communications regulator, Roskomnadzor, in an official statement.
"The social network Instagram distributes messages that encourage and provoke the commission of violent actions against Russians, in connection with which the Russian Prosecutor General's Office demanded that Roskomnadzor restrict access to this social network."
More than 80 million users in this country have been exempted from using Instagram, for which the Russian government has agreed a deadline so that they can take the necessary measures to protect your data like photos and videos before starting the restriction.
"Since active Instagram users will need time to transfer their photos and videos to other social networks, notify their contacts and followers, Roskomnadzor has decided to complete the procedure for imposing restrictions on access to Instagram at 12:00 a.m. on March 14, provided an additional 48-hour transition period for users."
The solution
Faced with the consequences that could result from the change and adaptation of Russians without Instagram, some Russian businessmen have decided to unite to create and launch an application which allows photos to be shared between users of that nation.
Rossgram is the Russian development app that will replace Instagram in this part of the world and will be released on March 28. The platform will have the same objective as Meta, to share and interact through the publication of images.
Additionally, Rossgram will have Additional functions with a payment method to access the content in addition, it will work thanks to "crowdfunding" which is a collaborative system of contributions to finance its development, and has the patriotic objective of filling the void that Instagram has left among Russian citizens. At least that's what Alexander Zobov, director of public relations for the initiative, suggested on the popular social network VKontakte.
"My partner Kirill Filimonov and our group of developers were already ready for this turn of events and decided not to miss the opportunity to create a Russian analogue of a popular social network loved by our compatriots"
This was a blow to Meta, who lost millions of users momentarily after the ban. Apple also suffered from the decision I made, since the sanction against Russia will make it lose up to 3 million dollars a day.
Will Rossgram be able to have the same success and use in Russia as Instagram? users in that country will define it. However, in app stores VPNs have increased their downloadsbecause it's the way to continue using Instagram in this country.
Related Topics: instagram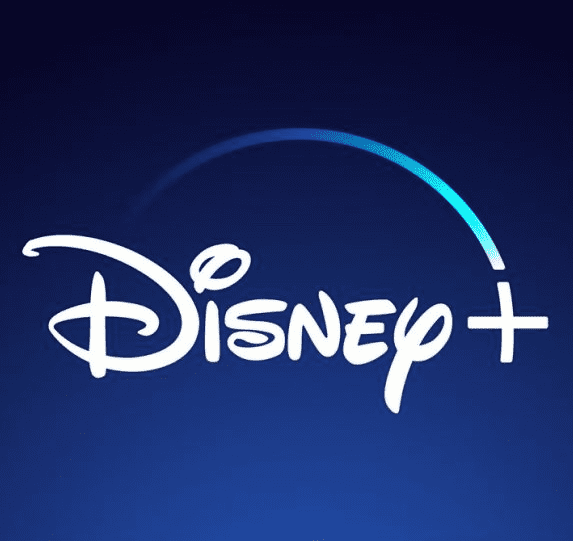 Sign up for Disney+ for 8.99 euros and without permanence Subscribe to Disney+!
I am Bhumi Shah, a highly skilled digital marketer with over 11 years of experience in digital marketing and content writing in the tech industry.