Telegram users in Brazil had a heavy heart all weekend: the app no longer available as it has been banned by the Federal Court. Therefore, they will have to look for alternatives to the famous application of Russian origin and which currently has its headquarters in Dubai. Telegram is WhatsApp's rival app, although it has a quarter fewer users than the former.
An iPhone 14 schematic is leaked confirming the worst news
What happened to Telegram in Brazil?
The decision that Telegram ceases to operate in the South American country is the work of the Supreme Minister of the Federal Court Alexander of Moraeswho ordered last Friday that all Internet providers and digital platforms in Brazil take action to end telegram services in the country. An order that assumes a carafe of cold water.
The Brazilian communications regulator, ANATEL, informs all companies that it is a mandatory mandate and what must be accomplished. All companies that do not comply with this decision will be fined 18,000 euros per day, including Google and Apple, which distribute Telegram in their application stores.
The drastic decision that has been taken stems from two events that have occurred in Brazil since Telegram has been operating. On the one hand, the application has served as a springboard for a large number of groups in which drugs and weapons have been offered. Brazil's Supreme Court has asked Telegram to provide as much information as possible about members of these groups in order to hold them accountable for their actions in court. It appears that Telegram ignored these demands, which was considered by the Supreme Court as a contempt. For any country, not obeying a court order is a complete attack on its principles.
On another side, A large number of politicians in the country have used Telegram to spread fake news, those known as fake news. This type of information causes enormous damage among users that laws, many of them without the ability to discern between what is true and what is not true. The propagation of this type of hoax is a real problem in the digital age. Interestingly, the more connected we are and the more access we have to information, the less informed we are.
How to Transfer WhatsApp Chats to Telegram from iPhone
the The telegram blackout in Brazil is already a reality, There will be only one possibility to reverse this process and that is for the application to start collaborating with the Brazilian judicial system with the aim of clarifying all possible data.
Related Topics: Apps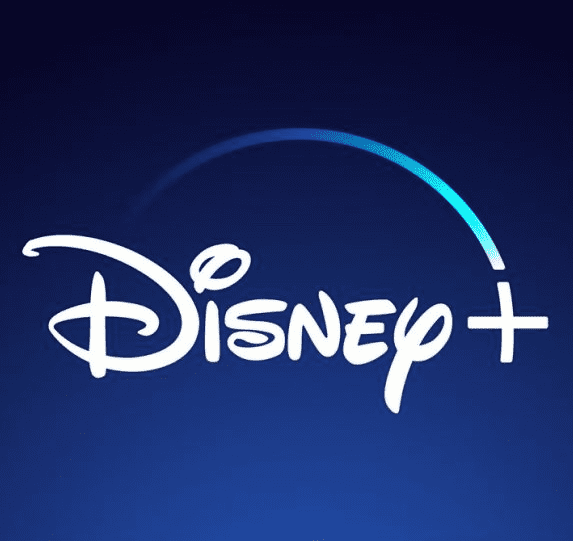 Sign up for Disney+ for 8.99 euros and without permanence Subscribe to Disney+!