7 Amazon Prime Video war series that will have you hooked from the very first episode.
The warrior genre is fundamental in the cinematographic plan. If you like stories of wars, battles, fights, action scenes and dramas, this is the right place for you. Today we recommend the 7 Best Amazon Prime Video War Series.
Here you can enjoy the different perspectives of world conflicts, war studies and fiction. Images full of adrenaline and emotions that will captivate you from the start. You can also watch the 7 Best War Movies Amazon Prime Video.
The 7 best war series available on Amazon Prime Video
Tom Clancy's Jack Ryan
SEAL Team
back home
Hana
hunters
The passing bell
Our daughter
Tom Clancy's Jack Ryan
CIA analyst Jack Ryan comes across a suspicious series of wire transfers and begins his search for answers from there. This catapults him into a murderous game across Europe and the Middle East, in which a rising terrorist figure targets a massive offensive against the United States and its allies.
Year: 2018
Seasons: 2
Episodes: 16
Approximate duration: 50 minutes
Top 5 Amazon Prime Video Car Movies
SEAL Team
SEAL TEAM is a military drama that follows the professional and personal life of the most elite naval unit. They are responsible for training, planning and executing high-risk and most dangerous missions the nation can ask of themwhich complicates their personal life.
Year: 2018
Seasons: 3
Episodes: 63
Approximate duration: 43 minutes
back home
Series based on paranoia, unintended consequences of caring for soldiers returning from war. Heidi (Julia Roberts) works at Homecoming, an organization that helps activists transition to civilian life. She decides to quit her job and start a new life with her mother in a small town working as a waitress. Years later, the Department of Defense wonders why it pulled out of Homecoming.
Year: 2018
Seasons:
Episodes: 17
Approximate duration: 32 minutes
Hana
This dramatic thriller follows the journey of a young woman who grows up in the woods and tries to find out the truth about who he really is; as he fled the relentless pursuit of an unofficial CIA agent. This series is based on the 2011 film of the same name.
Year: 2019
Seasons: 3
Episodes: 22
Approximate duration: 50 minutes
hunters
In 1977 in New York, a troubled and vengeful young Jew is taken in by a secret group of nazi hunters who waged a secret war against the cabal of top Nazi officials who were in hiding to create the Fourth Reich. If this catches your eye, you should also check out this list with the best action series on Amazon Prime Video.
Year: 2020
Seasons: 1
Episodes: 10
Approximate duration: 65 minutes
The passing bell
Mini-series that follows the lives of two teenagers at the start of World War I, one German and the other British, who challenged their parents to apply for the army. If you like drama series, this one in particular will appeal to you. A story of epic disasters spanning five years since World War Iseen through the eyes of two ordinary young soldiers.
Year 2014
Seasons: 1
Episodes: 5
Approximate duration: 30 minutes
Our daughter
Drama series that follows the extraordinary adventures of british army doctors. In the first season tells the story of the emotional death of an East London girl, Molly Dawes, as a young doctor and wife during the last deployment of British troops in Afghanistan.
Year 2014
Seasons: 4
Episodes: 32
Approximate duration: 1 hour
Top 7 Amazon Prime Video Action Movies
Related Topics: sets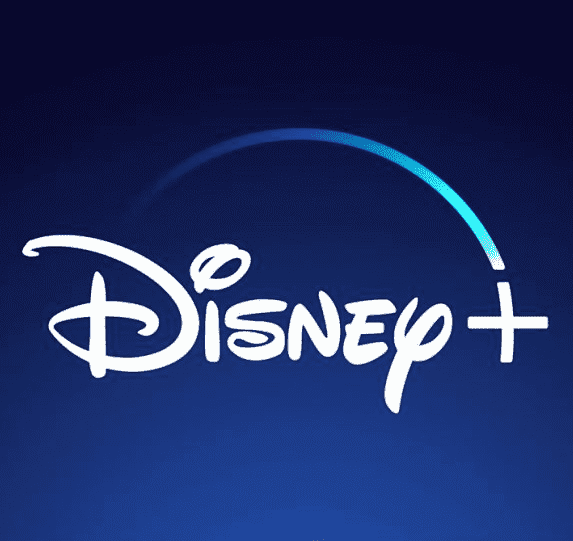 Sign up for Disney+ for 8.99 euros and without permanence Subscribe to Disney+!