The Apple Watch SE is one of Amazon Prime Day's great deals and you need to take advantage of it.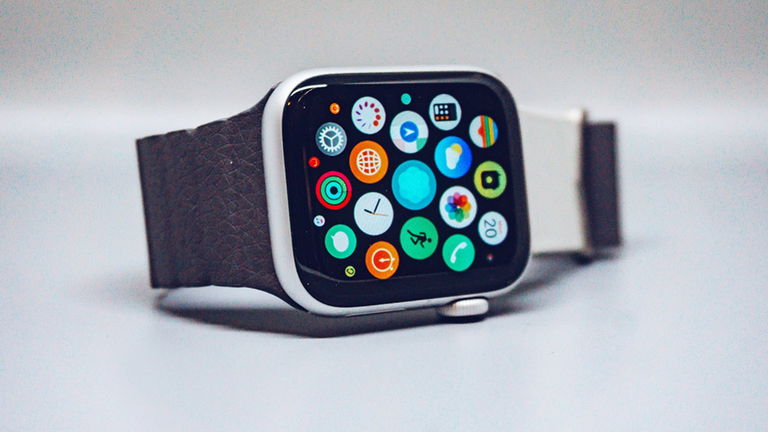 The Apple Watch SE is one of the most recommended Apple Watch models you can buy in 2022 and with that minimum price reached on Prime Day it is even more so. A watch designed for the majority of users, with one of the best quality-price ratios on the market and with a discount of 50 euros.
Best of all is that this offer is available in two sizes: 41 and 44 mm. If you don't know which Apple Watch to choose, don't miss our Apple Watch size guide where we will answer all your questions.
Prime Day brings us many exclusive offers for Amazon Prime users. remember you can register free for 30 days to be able to enjoy all the advantages of being Amazon Prime.
Subscribe to Amazon Prime
Apple Watch SE 41mm: €249
Apple Watch SE 41mm
The official price of this Apple Watch model is 299 euros, so we are facing a very good discount. Additionally, we have the Apple Watch SE available in one of three official colors: Space Gray, Silver and Gold. It's time to ditch the Apple Watch or update your old model.
Apple Watch SE 44mm: €289
Apple Watch SE 44mm
If you have a wider wrist and prefer the 44mm Apple Watch SE, you can also take advantage of this offer. From €329 to €289 Thank you Amazon Prime Day. An incredible price for an Apple Watch that will last for years with the latest software updates.
Official Apple Watch SE specs
One of highlights of the Apple Watch SE is that it has incredible specs, on par with the best connected watches in the competition. This is probably the most recommended model for most users.
Model with GPS.
It allows you to make calls and send messages from the wrist.
Large Retina OLED display.
S5 processor up to twice as fast as Series 3.
Track your daily activity on Apple Watch and see your progress in the Fitness app on iPhone.
Track your workouts every time you go for a run, walk, swim, yoga, bike ride, dance, and more.
Swimmable design, resistance up to 50 meters.
High or low heart rate notifications and irregular rhythm warning.
Sync music, podcasts and audiobooks.
Pay securely from your wrist with Apple Pay.
Built-in compass and real-time elevation gain logging.
With watchOS 8 and possibility to upgrade to watchOS 9 with new features.
For you
I am Bhumi Shah, a highly skilled digital marketer with over 11 years of experience in digital marketing and content writing in the tech industry.