Share
New information emerges about the possible body temperature sensor for the Apple Watch
Apple analyst and leaker Ming-Chi Kuo mentioned that the Apple Watch 8 could arrive with a body temperature sensor continue to expand health-focused functions.
Though there is Some news that should come with the Apple Watch Series 8, a new body temperature sensor is something Apple is working on. This was confirmed by Kuo in one of his tweets last Sunday in which he explained that despite this sensor was supposed to arrive with the Apple Watch Series 7it's not because "the algorithm did not qualify before entering the EVT phase last year".
This tweet is related to a recent report by Patently Apple which mentioned that the bitten apple company had obtained a new patent named "Packaging Technologies for Temperature Sensing in Healthcare Products" which confirmed the rumor spread by Mark Gurman in which he assured that the next sensor for the Apple Watch would be that of body temperature.
I would say blood pressure in 2-3 years, blood sugar in 4+ years. Body temperature should be the next sensor. https://t.co/sVLRA5wcjm https://t.co/ng2BfW0bPO

—Mark Gurman (@markgurman) January 1, 2022
Apple would bring the body temperature sensor
Now, according to Kuo, "whether the algorithm can meet Apple's high requirements before mass production"this sensor could appear definitively on Apple's new smartwatch this year.
Kuo says that "the challenge" is to find an algorithm that allows working with the sensor to reliably and correctly analyze and determine body temperatureThat's good "varies quickly depending on outdoor environments".
And although Samsung is working on this same function, the leaker mentions that this technology is not likely to come from the hand of Apple's competitor and yes as the next big thing about the Apple Watch Series 8.
(1/3)
Apple canceled body temperature measurement for Apple Watch 7 because the algorithm failed to qualify before entering the EVT phase last year. I think the Apple Watch 8 in 2H22 could take body temperature if the algorithm can meet Apple's high requirements before mass production.

— 郭明錤 (Ming-Chi Kuo) (@mingchikuo) May 1, 2022
This amazing feature has already been seen in an Apple Watch Series 8 concept that also shows off the redesign that all users have been waiting for.
Related Topics: apple watch
Share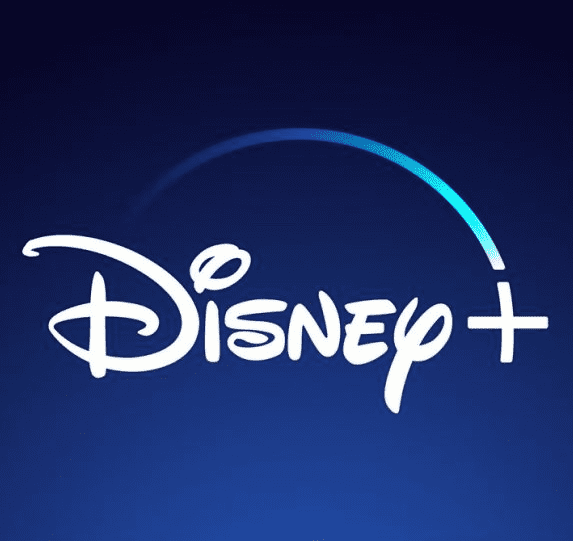 Sign up for Disney+ for 8.99 euros and without permanence Subscribe to Disney+!