To share
This Friday, June 17, 2022 you can reserve the new MacBook Pro M2 13 "
For all MacBook users and fans, there is already a date for one of the recently announced new computers that have Apple's new M2 chip.
This Friday, June 17 at 5 a.m. PT, the 13-inch MacBook Pro M2 can be reserved on the official Apple website and in the Apple Store app.
This 13-inch MacBook Pro M2 was one of the most exciting announcements to come out during the WWDC 22 broadcast just days ago. The new version equals its predecessor in terms of design, but with the implementation of the new M2 chip power and performance favor this upgrade.
In addition to being part of the new computers that are part of the latest generation of silicone apple with the M2 chip, it has the following specifications:
13.3 inch retina display
m2 chip with 8-core CPU and 10-core GPU
Up to 24 GB of unified memory
2 TB maximum and configurable storage
720p FaceTime HD camera
Touch Bar and Touch ID
Stereo speakers compatible with Spatial Audio
This new 13″ MacBook Pro will directly compete with its big brothers, the 14″ MacBook Pro and 16″ MacBook Pro. Friday, June 24.
Its arrival anticipates the launch of the recently announced new MacBook Air M2 with the aim of covering a certain percentage of customers before the redesigned MacBook Air begins to monopolize sales from next month, because it is known that this It is one of the most sought after models by new users and customers..
The new era of Apple Silicon with the M2 chip begins nowAre you going to pre-order this mighty 13-inch MacBook Pro M2 or wait for the MacBook Air M2 to arrive?
Related Topics: Mac
To share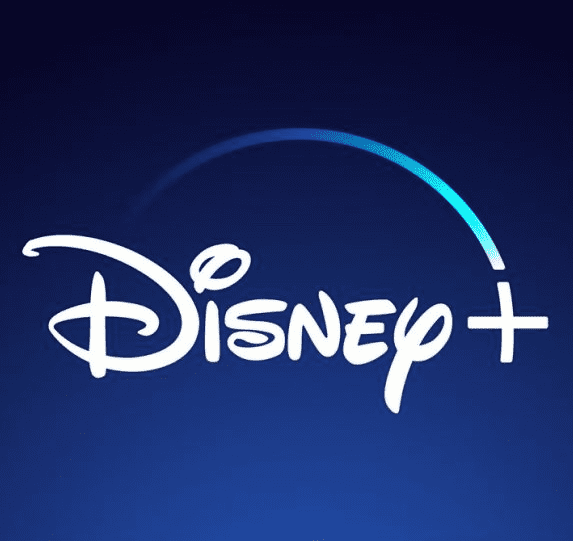 Sign up for Disney+ for 8.99 euros and without permanence Subscribe to Disney+!