Share
The Japanese firm presented a smartwatch that will only have 1,000 units. It is dedicated to a curious superhero.
The film "Shin Ultraman" will be released on May 13 in Japan and Sony, producer of the feature film, wanted to celebrate it by presenting a very special smartwatch. hit the market an exclusive connected watch which will be limited to just 1,000 units.
This device comes with a design inspired by the famous Japanese superhero Ultraman and some engravings that spell it out, if you find it on Sony's official website in Japan, you can consider yourself lucky. We tell you about its curious characteristics.
This is Sony's most exclusive watch
The Sony Wena 3 Ultraman, that's the name of this curious smartwatch, arrives with a metallic body and colored hands that refer to the superhero. On its back, the Defense Force logo that appears in the film and a serial number that makes it unique.
the metallic and futuristic look It totally matches the aesthetic of Ultraman, a giant iron superhero who fights against huge creatures. If you don't know him, we leave you this link to one of his trailers.
We have already mentioned it several times, we are talking about a smartwatch, so it must have features that make it really "smart". You can pair this Sony Wena 3 Ultraman with your smartphone via Bluetooth and receive notifications or monitor your activity. It even has NFCyou can pay with it in all kinds of establishments in a comfortable way.
As we said, this curious smartwatch is already in the official Sony store in Japan, for now it cannot be reserved. will hit the market next November 7 (yes, there are still enough) with a price of 68,200 yen, about 496 euros to change. It's not cheap at all, but keep in mind that it's a special edition limited to 1,000 units.
Related Topics: Smart Watches
Share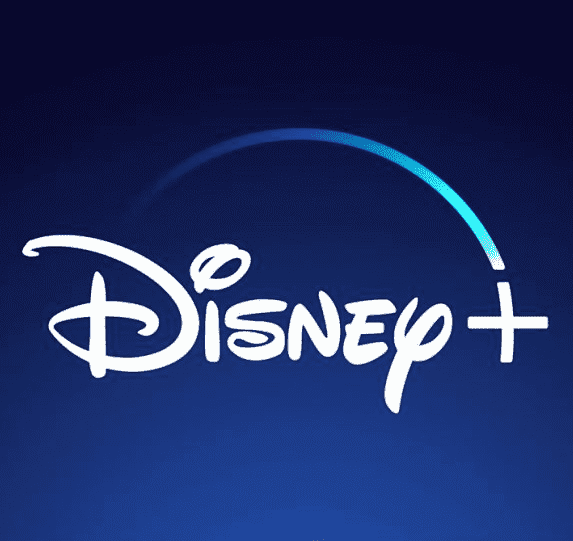 Sign up for Disney+ for 8.99 euros and without permanence Subscribe to Disney+!