Share
Unsurprisingly, new research from SellCell shows that iPhone prices are falling much more slowly than Google's Samsung Galaxy S22 or Pixel 6 in the trade-in market.
It seems that Samsung is doing better than ever in the smartphone industry, even if in reality the South Korean giant has never succeeded in fill the gap of the huge and rapid devaluation suffered by their devicesespecially if we compare them against Apple's iPhone.
In fact, it is that both manufacturers, Samsung and Apple, are recording surprisingly good numbers in a scenario of widespread declines on a global scale, and this despite the fact that Samsung had to slow down sales of its Galaxy S22 due to high demand and component shortages. due to lack of supplies.
In any case, here we have come to talk about prices, and it is that the Galaxy S22 has already been on the market for more than two months and can be compared to the iPhone 13, to be checked which are the most devalued and how the best exponents of the two platforms are moving in the marketiOS and Android, in a SellCell review.
It's no secret that iPhones hold up better over time and depreciate less on the market, and even if Samsung manages to limit offers by favoring temporary promotions and not more generalized price reductions, smartphones from opportunity keep falling like foam.
In the electronics and mobile phone industry, Samsung shines brighter than ever
As our colleagues from SamMobile told us, SellCell has analyzed the Galaxy S22, iPhone 13, and Google Pixel 6 trade-in values during the two months following its launch, and without a doubt the Galaxy S22 takes the cake devaluation average price drop of 51.1% in less than 60 days.
What is curious in all this is that the fall is almost immediatein the first weeks, with support after two months when it stops devaluing and marks an already standard trade-in price that will likely last for several more months.
For its part, the Google Pixel also drops by 43.5%showing that Android mobiles depreciate faster than some iPhones that only lose 16.4% of the exchange price during its first two months of life.
In a few weeks, a Galaxy S22 reaches its support and costs half in exchange, while an iPhone 13 keeps 85% of its price if you want to resell or exchange it after two months.
So, and even if a smartphone will never be an investment, you already know that If you want to buy an Android smartphone, the ideal is not to do so at launch but wait a few weeks for their exchange prices to reach support, and in case you change your phone in a short time, the iPhone will hold the market price much better on second-hand platforms and buy-back stores.
In any case, also remember that in your online store Samsung usually offsets these trade-in prices if we pre-order one of its new Galaxysso it's not really that you have to tear your hair out if you always opt for the best Galaxy and deliver the previous one… There are no surprises here!
Mobile sales drop sharply and the beneficiaries are still the same
Related Topics: Samsung Galaxy S
Share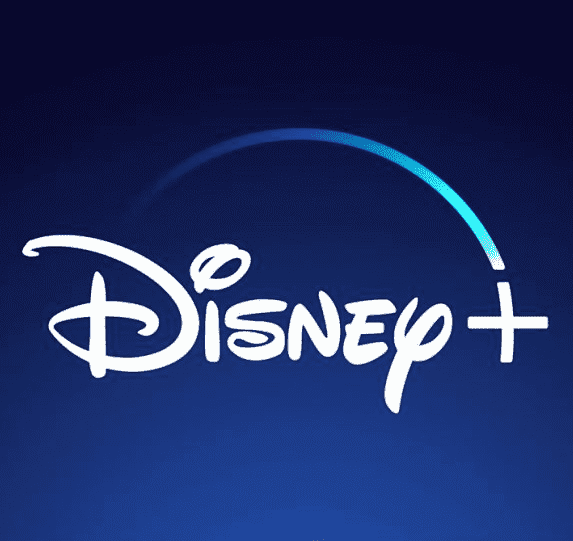 Sign up for Disney+ for 8.99 euros and without permanence Subscribe to Disney+!