There is a secret trick on the iPhone to pay less for subscriptions.
the in-app subscriptions have become commonplace and the vast majority of applications or games available usually include them to offer additional functions, or directly to work, as is the case with music or video streaming services. However, there is a trick to pay less for subscriptions that we have active in different applications.
Almost all apps offer discounted subscriptions, such as special promotions in certain seasons that drastically reduce the price of the subscription. And sometimes, app developers forget to "clean up" all those promotional prices promotions from your list of available subscriptions, and we can take advantage of them.
How to get cheaper subscriptions
From the Apple iPhone App Store allows us manage our subscriptions quickly and easily, and precisely thanks to this function we can obtain a cheaper subscription for the same service within an application. Here are the steps you need to follow:
Go to the iPhone App Store.
At the top right, tap your profile picture.
Go to the Subscriptions section.
Tap one of the apps with an active subscription.
You will see all subscription options, showing time and price.
If you see that there is a cheaper subscription equivalent to yours, just click on it.
As you can see from this screenshot, the developers offer the same subscription at different prices. If you want to subscribe from within the app itself, you must do so at the price that the developer considers optimal at that time. However, With this App Store trick you can choose the same subscription at different priceschoosing the cheapest.
4 Ways to Make iPhone Screen Brighter
It's not a trick that will work with all applications, some developers only offer one type of subscription or drop subscriptions at different prices. But as you can see, there are identical subscriptions that can cost up to 5 times less.
Related Topics: app store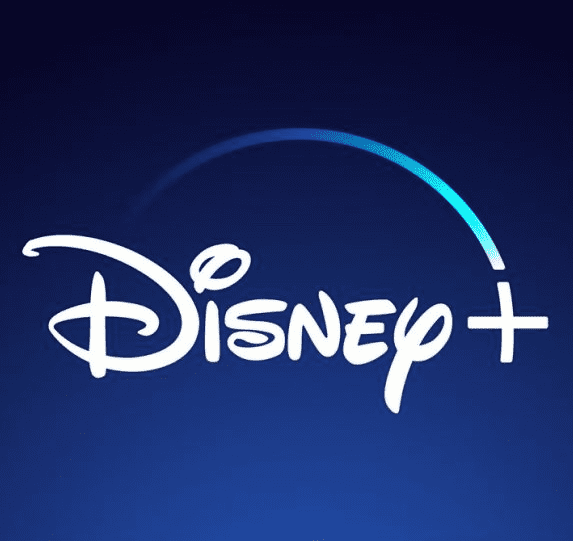 Sign up for Disney+ for 8.99 euros and without permanence Subscribe to Disney+!