Evan Blass gives us more details on Motorola's 2022 roadmap, with information on four Motorola Edge terminals and the precise figure of no less than 19 new mobiles by the end of the year.
still very active Motoroladisclosing more and more details about a road map 2022 which seems to arrive full of smartphones, starring, yes, by the famous Frontier with 200 megapixel camera but accompanied by no less than 18 additional smartphonesalways according to colleagues from Android Authority and sources close to Lenovo in China.
That's good news, really, especially after the North American-born firm certify your access to the market podium in the United States with a meritorious third stage, which surely following this pace could improve and a lot towards the end of this academic year 2022.
For now, we know that The popular leak Evan Blass showed some recreations of this promising Frontier which looks a lot like the prototype spotted in recent days, with its Samsung ISOCELL HP1 camera as a nice incentive, anticipating a few hours ago that from China provided details of four modelsas well as this figure of 19 mobile phones that should arrive in the Motorola catalog in the coming months.
The four models they are talking about all seem to be included in the Edge family, with developing names as evocative as Frontier, Miami, dubai and Dubai More that certainly little information reveals to us.
Evan Blass talks about up to 19 mobile phones that will arrive in the Motorola catalog in this year 2022, already filtering the first details of four of them -Frontier, Miami, Dubai and Dubai Plus- that will be marketed within the family Motorola Edge 30.
First image of the best Motorola Frontier: here is the famous 200 megapixel Samsung ISOCELL HP1 sensor
The truth is that from the first of them, the Motorola Frontier, we can add a little more to what has already been said, since it will be Motorola's next flagship and will happen according to leaks with the name Edge 30 Ultrafeaturing a 200 MP camera, Snapdragon 8 Gen 1 chipset and a 6.67-inch AMOLED display with a refresh rate of up to 144 hertz.
The novelty is that it appeared that will ultimately not be available during this first semesterbecause Motorola wants to update its cut more premium with Google and Apple around next september.
Regarding the Motorola Dubai, they tell us that It will be called Motorola Edge Plus and that it will have a panel of 6.55 inches and FHD+ resolutionalso with very high refresh rates of up to 144 hertz and a 50-megapixel main camera with a for selfie 32 MP front. His the battery would reach up to 4,020 mAhNo news for the moment of a chipset which will be accompanied by 8 GB of RAM and 256 GB of storage.
the Dubai More will be available in the third quarter of the year, and should mount a MediaTek chipset with octa-core processor up to 2.6 GHzincorporating a more generous 5,000 mAh battery and support for style in a format cheaper than Samsung.
And finally, this Miami arrives, which would start its sales in the summer as a version light Motorola Edge Plusreducing the advantages to a screen of 6.28 inches with refresh rate up to 120Hz, Qualcomm Snapdragon 695 chipset and memory capacities that start at 6 GB of RAM and 128 GB of storage. Your cameras would be 64 MP the main, 13 MP the ultra wide angle and 32 MP the front sensoras well as a 4,020 mAh battery.
Own leaks mentioned this leak as "Part 1" of Motorola's strategic roadmap for 2022it is therefore to be hoped that they will be revealed to us very soon more details on a family of smartphones that looks rather promising… Let's see what Lenovo and Motorola surprise us!
The best Motorola phones of 2022: buying guide
Related Topics: Motorola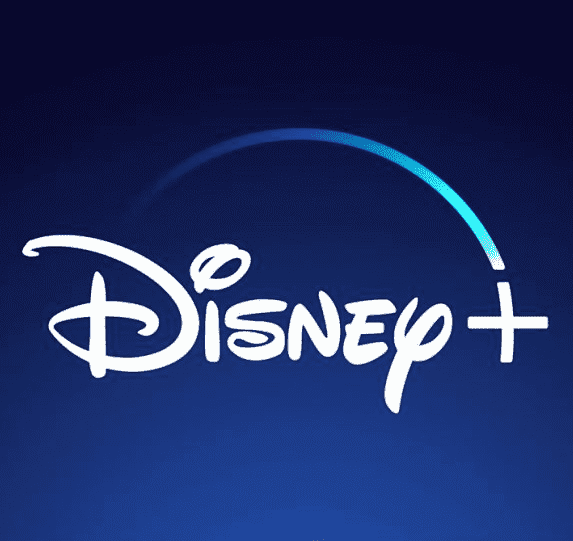 Sign up for Disney+ for 8.99 euros and without permanence Subscribe to Disney+!