Share
Apple will once again open its events to the public and at WWDC22 we will have invited developers.
A few weeks ago Apple announced the date of WWDC22 during which iOS 16 and the rest of the systems will be presented. It will again be an online event, as it has been since 2019, before the pandemic. However, Apple announced that a small group of developers could attend Apple Park in person at WWDC22.
On its site dedicated to developers, Apple has highlighted this new experience to which any developer can register from next May 9. There will then be a draw and the winners will be announced.
"We're hosting a special all-day experience at Apple Park on June 6 to kick off WWDC22. Join other members of the developer community to watch the keynote and State of the Union videos alongside Apple engineers and experts, explore the new Developer Center, and more. We look forward to connecting in person. This celebration marks the start of an inspiring week of sessions, labs and classrooms, all online and with more activity than ever before.".
There will be an in-person audience at an Apple event for the first time in two years
As we see, the invited developers will not only be able to attend the most important conferences of the WWDC22, they will also know the new development centera rather secret location inside Apple Park that Apple has given very little information about.
Participation in this event is free and open to members of the Apple Developer Program and the Apple Developer Enterprise Program. Invitations will be awarded through a random selection process and are not transferable.
To ensure the health of everyone at Apple Park, attendees "must follow Apple's health and safety protocolswhich also take into account the latest requirements and guidelines from public health authorities on COVID-19″. Although the company does not mention that proof of vaccination is required, it does require a negative test within 72 hours to attend. there an event.
Over 20 new features in iOS 16 and the rest of the systems that Apple will show off at WWDC22
Apple did not provide information on how many developers will attend the live event. At previous conferences, there was hundreds of guest developers, as well as members of the specialized press. This seems to be a preliminary step before returning to full normality, which could happen during the iPhone 14 presentation event in September.
Related Topics: events
Share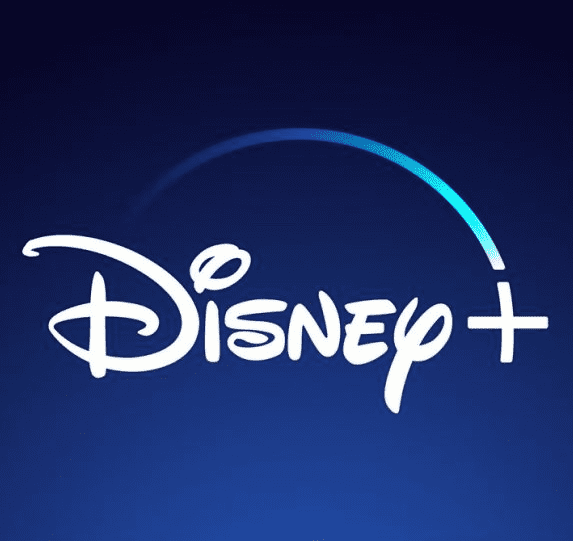 Sign up for Disney+ for 8.99 euros and without permanence Subscribe to Disney+!