If you have a Mi 10 Ultra, Redmi Note 10 5G or Redmi Note 9 Pro 5G, you can now run to force updates, because Android 12 and MIUI 13 are already there for you.
Little by little, Android 12 continues its way browse the entire Xiaomi catalogalthough technically in this case it does it disguised as a MIUI 13 customization that would make anyone think it's not really Android, with its interface adapted to the Chinese market and a feature that in many ways is more like iOS, even than Google's own platform.
Either way, Xiaomi has some of the best-selling mobile phones on the market today, and we can also safely say that MIUI is surely the most popular and acclaimed Android customizationthen surely the legion of fans and users of the giant Haidian will be can't wait for your last big update to land of firmware with the basis of Android 12.
For these they are waiting, at least for some, today we have good news, because as the colleagues from GizmoChina told us, the Xiaomi developers have already have started rolling out MIUI 13 for three new smartphoneswhich in this case will be the Mi 10 Ultra, Redmi Note 10 5G and Redmi Note 9 Pro 5G.
the compilations They're already being distributed in China in a phased rollout, and in case you want to look them up, they respond to the following encodings:
Mi 10 Ultra.- V13.0.1.0.SJJCNXM
Redmi Note 10 5G.- V13.0.3.0.SKSCNXM
Redmi Note 9 Pro 5G.- V13.0.3.0.SJSCNXM
Xiaomi advances its beast: it will be the new Xiaomi 12 Ultra which would arrive in May
As with any release of new updates, especially on giants whose servers struggle to absorb the number of users Suddenly, this OTA package for the Mi 10 Ultra, Redmi Note 10 5G and Redmi Note 9 Pro 5G will be distributed little by little, Xiaomi promising that coming soon to global models too.
In fact, the Redmi Note 10 5G is branded in some markets as Redmi Note 10T 5Gwhile the Redmi Note 9 Pro 5G is also known as Mi 10i 5G and Mi 10T Lite 5Gmodels that are expected to receive the aforementioned update in the near future.
Like other similar deployments at Xiaomi, it is expected that in a few weeks, maybe two months or morethe update is complete in all versions and rehashes, although for those who have some of these three terminals, the wait is over and you can already start searching for the update from the Settings of your mobiles..
And if you have already received MIUI 13, you can leave us your impressions in the comments!
MIUI 13 is now official, all news and Xiaomi phones compatible with the update
Related Topics: Mobile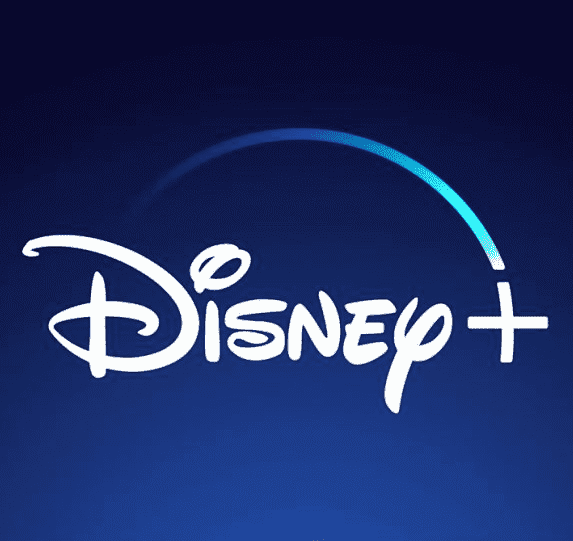 Sign up for Disney+ for 8.99 euros and without permanence Subscribe to Disney+!
I am Bhumi Shah, a highly skilled digital marketer with over 11 years of experience in digital marketing and content writing in the tech industry.