Share
New sensors such as blood pressure and blood sugar measurement will take time to debut on the Apple Watch, at least until 2025.
According to new information from Mark Gurman to Bloomberg, Apple is on the radar to add new features to the Apple Watch. However, some that are important such as blood pressure measurement and [la glucosa en sangre tienen retrasos importantes](https://ipadizate.com/apple-watch/todavia-quedan-anos-para-ver-nuevos-sensors-de-salud-en-el-apple-watch). They won't see the light until 2024 or 2025. What could be seen later this year is the control of body temperature, among other functions aimed at the health of the user.
Important Apple Watch sensors will be delayed a few more years
The work did not stop in Cupertino, The report states that they have developed a new sensor to determine if a user has high blood pressure. The problem lies in the accuracy of such technology which has been tested on the employees themselves. The function will indicate if a user has early hypertension instead of displaying a traditional systolic and/or diastolic reading. This feature has been spread by various outlets and is known for the work requires 4 years of development.
On another side, blood sugar measurement is another feature that promises to give a lot to tell. There is also a serious obstacle that forced Cupertino to postpone its launch to the point of not having a definitive date. This measure is said to be non-invasive.although it is believed that it also takes years of work to complete it flawlessly.
What's next in health features for Apple Watch
Short term, those in Cupertino will focus on offering health functions related to physical activity, sleep, administration for people who use medication and some special sections for women. It is said that for the latter, Apple could include, in a first phase, a body temperature meter only to determine fertility planning. Let's also not forget that 3 new models of the Apple watch are expected.
On the software side, watchOS 9 will be reinforced in the detection of atrial fibrillation with a new measure. During a defined period of time, you will be able to know how long a person has been in atrial fibrillation. For users who use the smartwatch for daily exercise, more training types and additional measures will be activated as needed.
All of this will be complemented by iOS 16, which will update the Health app to have better control of the sleep monitoring indicator. A final closing data, some employees are not satisfied with the progress made by Apple lately according to Gurman. There is not enough risk taking in the Health development team, in addition to the fact that they see an excessive delay in the improvements promised.
Related Topics: Rumours, leaks and patents
Share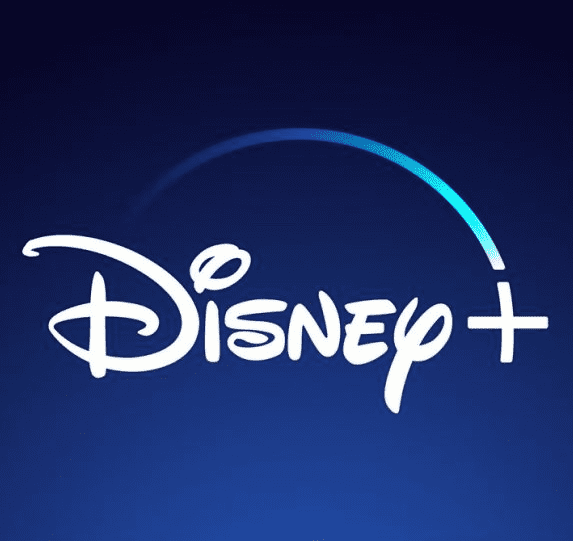 Sign up for Disney+ for 8.99 euros and without permanence Subscribe to Disney+!
I am Bhumi Shah, a highly skilled digital marketer with over 11 years of experience in digital marketing and content writing in the tech industry.