Xiaomi is anticipating more details on the progress of its electric cars, and apparently the first prototype will be ready for presentation in the third quarter of this year, 2022.
It seems like Xiaomi has taken its arrival in the automotive world very seriouslynot in vain is the big project for the future of a Lei Jun who personally directs its development, with an investment of several million dollars from more than 60,000 million in 10 years both in Xiaomi Automobile Co., Ltd. and in the second company registered in China, surely seeking to separate the automotive business and its production process.
In any case, the news does not seem to reach the pace at which they work at Xiaomi with its first electric car, since these days GizmoChina colleagues were anticipating more details, informing us that East My car it would arrive sooner than expected even though no one had noticed any movement in weeks.
Unsurprisingly, the plan announced by Xiaomi Automobile already spoke of mass produce its electric cars in the first half of 2024and certainly the rumors are on the way to ensuring these deadlines, since Luo Baojun, head of the Beijing-Tianjin division of Xiaomi, claims that the first prototype will be presented to the public in the third quarter of… 2022!
From China, Xiaomi's first steps are already advancing with the development of its electric cars, stating that they will be ready to show a prototype just after next summer, before the end of the third quarter of 2022.
Xiaomi puts 1,000 million yuan in a second company to double the bet on electric cars
From what they tell us, after the industrial registration of Xiaomi Automobile Co. Ltd. and Xiaomi Automobile Technology Co., Ltd. and already with more than 500 employees working in R&D departmentsLei Jun's grand project begins to take shape with the idea of build a huge electric vehicle factory in Beijingwhich would be able to produce up to 300,000 cars per year.
This factory would be built in two phases, allowing Xiaomi assemble some 150,000 vehicles in the first phase maintain ten-year growth plans.
In addition, Zeng Xuezhong, senior vice president of Xiaomi Group and director of Xiaomi mobile phone department, confirmed that the smartphone division carries out monthly technical exchanges with the automotive teamso that there is maximum synergy and transfer of talent and technology between the two groups in aspects that involve battery, software or supply chains.
So, we already know that Xiaomi cars continue their run and that they will surely be ready sooner than expected, even if it is very likely that begin their journey in China in 2024 and we, here in Europe, still have to wait an indefinite time for their landing.
Xiaomi's car already has an arrival date: it plans to compete with Tesla in less than 10 years
Related Topics: Xiaomi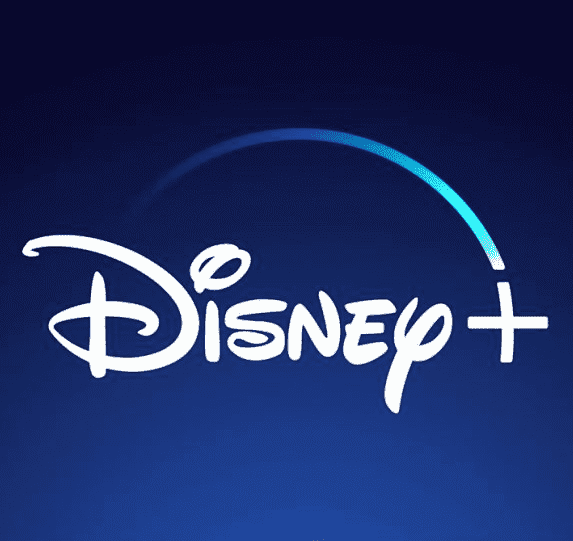 Sign up for Disney+ for 8.99 euros and without permanence Subscribe to Disney+!
I am Bhumi Shah, a highly skilled digital marketer with over 11 years of experience in digital marketing and content writing in the tech industry.