To share
Apple needs to improve one of the latest features of iOS 16!
With the presentation of iOS 16, it was known which functions were available in the newer and older iPhone models. However, a new test revealed that this list was not complete. A) Yes, the ability to edit and unsend messages will not work properly if sent to a user without iOS 16.
According to a 9to5mac article, users without the most recent version of iOS will receive the original and modified text as a second message, identified by the word "Modified". This experience could undoubtedly be boring for those without iOS 16.
Users of the second iOS 16 developer beta have noticed that Apple has changed the behavior of tweaked messages for devices running older versions of iOS.
Not everyone will be able to "repent"
As revealed in iOS 16 beta testing, this inconsistency in sending modified messages would affect users with an iPhone before 2017 and for Android users in group chats from iMessage.
at least for now, Apple hasn't found a way to delete unsent messages from devices running iOS 15 or earlier.. So even if a message is deleted on an iOS 16 device, it will still be available to iMessage users who haven't updated their devices to the latest OS version.
Despite the current situation, users trust Apple and Google to implement a fix for this bug. A similar example occurred when emojis known as "tapbacks" were undetectable when sent between iOS and Android. At the time, both companies updated messaging apps to fix it.
But if the solution doesn't work for pre-2017 iPhone users, it would be another source of disappointment for already annoyed iPhone 7 and iPhone 7 Plus users. With the presentation of iOS 16 a few weeks ago, they complained through forums and social networks, having been removed from the list of devices supported by the latest version of the software.
Related Topics: iOS
To share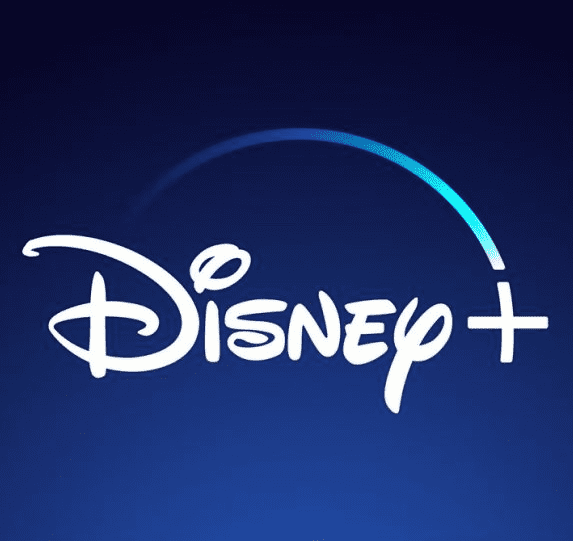 Sign up for Disney+ for 8.99 euros and without permanence Subscribe to Disney+!