Share
In recent weeks, Twitter has given rise to more talk than usual, thanks to significant changes in the company. The first is the purchase of shares by Elon Musk and the announcement of the edit buttonshared by the executive himself in his popular profile.
A few days later and approved by the majority of votes in the poll shared by Musk, in which he asked who agreed with this new function, two engineers shared some advances in what would this novelty look likewhich would change the dynamics of this social network.
The most anticipated button look on Twitter
Developers Nima Owji and Alessandro Paluzzi found that Twitter's 'Edit' feature is available at the three dots above the web post and will appear as 'Edit Tweet'. In this way we will be able to edit the entire post, although it is not possible to update what is written.
I recorded a GIF of the next #TwitterEdit button! pic.twitter.com/FPIRzzjUAF

— Nima Owji (@nima_owji) April 16, 2022
Along with this teaser, Owji mentioned that currently it doesn't appear that users can change the audience of a tweet after editing it. And they expected that this feature will be exclusive to Twitter Blue subscribers.
Until the edit button finally arrives on Twitter, there are still no answers to some questions about common situations such as how long users will have to edit a tweet or if Twitter will freeze quote retweets or the ability to retweet, which remains unclear.
Along with these updates, Twitter continues to work on its feature. Circle, which will be something similar to Instagram's Close Friends feature and a revamped profile page. Release dates are not yet clear.
While up until now upgrades and monetization options seemed to be the platform's priority, the landscape has changed these daysdue to an event that could have unexpected repercussions.
The waters stirred, after Elon Musk's announcement to buy the entire company for $43 billion. All this after being denied a seat on the company's board of directors, of which he currently holds 9.3% of the shares.
Related Topics: Social networks
Share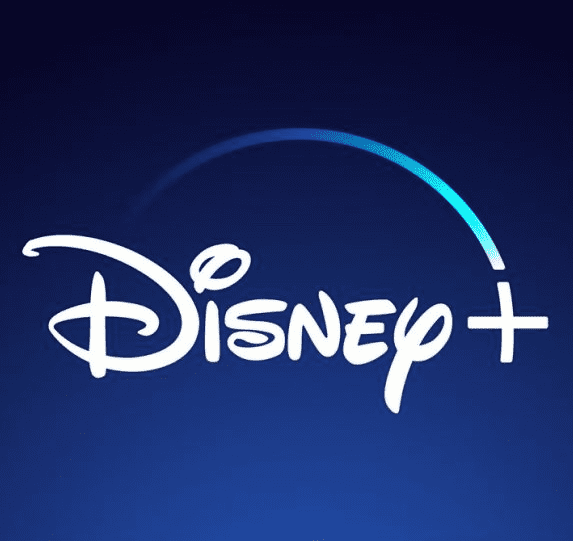 Sign up for Disney+ for 8.99 euros and without permanence Subscribe to Disney+!